Remember when we told you about the delivery of our Book PopUp to Chiara Maci? It 's been only a year, but you know how things change when a child is born. A year ago the clock was ticking, this year… the first Christmas together! And lots of gifts under the tree to be unwrapped.
Chiara became a "personal shopper" for Toys Center precisely in order to help mothers choose the most appropriate gifts.
Would you like to know how it went? Watch the video!

Who could better talk about how fun our viagra vs cialis vs levitra cost car is? "I put it in and remote control it". Nice, right? It is also available in pink for female fans, and indicated for one year and up.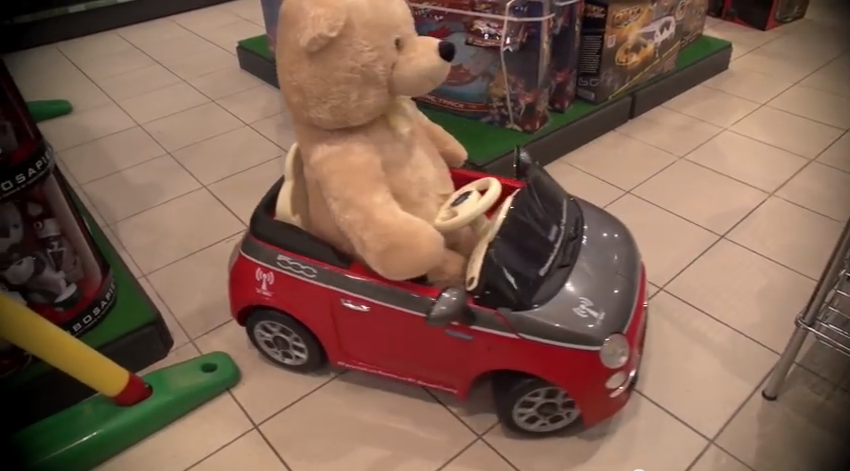 In watching the video, you could say that Chiara had fun as if she was sent by Santa Claus himself!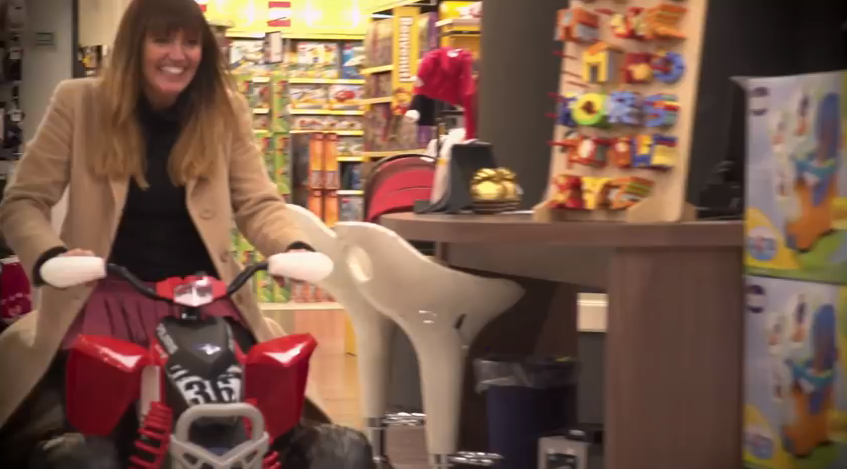 And that's not all… if you take a peek at her Instagram profile, you'll find that in addition to our Fiat500 and Polaris Outlaw, Chiara seems to have also enjoyed our Vespa… We told you that it's irresistible!