Many of you filled out the form to award the ToyAward at G! ComeGiocare, and we can only thank you because our Gaucho Superpower was proclaimed the winner in the outdoor games and sports category!
It's a great satisfaction for our top-performing toy dedicated to older children. Super fun, super-performance and super strength is offered in a single vehicle, distinguished by its unique steering rack.
Gaucho Superpower is the ideal vehicle for all adventures. It can travel on slopes that reach up to a 17% gradient and overcome all obstacles thanks to real shocks, a large ground clearance and extreme traction wheels coated in EVA rubber. Taking on that hill will be a breeze! It's a toy for two as it has ability to take along a travel companion, who can hold on to the handle on the passenger side as you approach your destination Gaucho Superpower is also super-equipped and includes an mp3-ready dashboard radio that can be removed. This way, you can alternate the sound of the horn with that of your favorite song.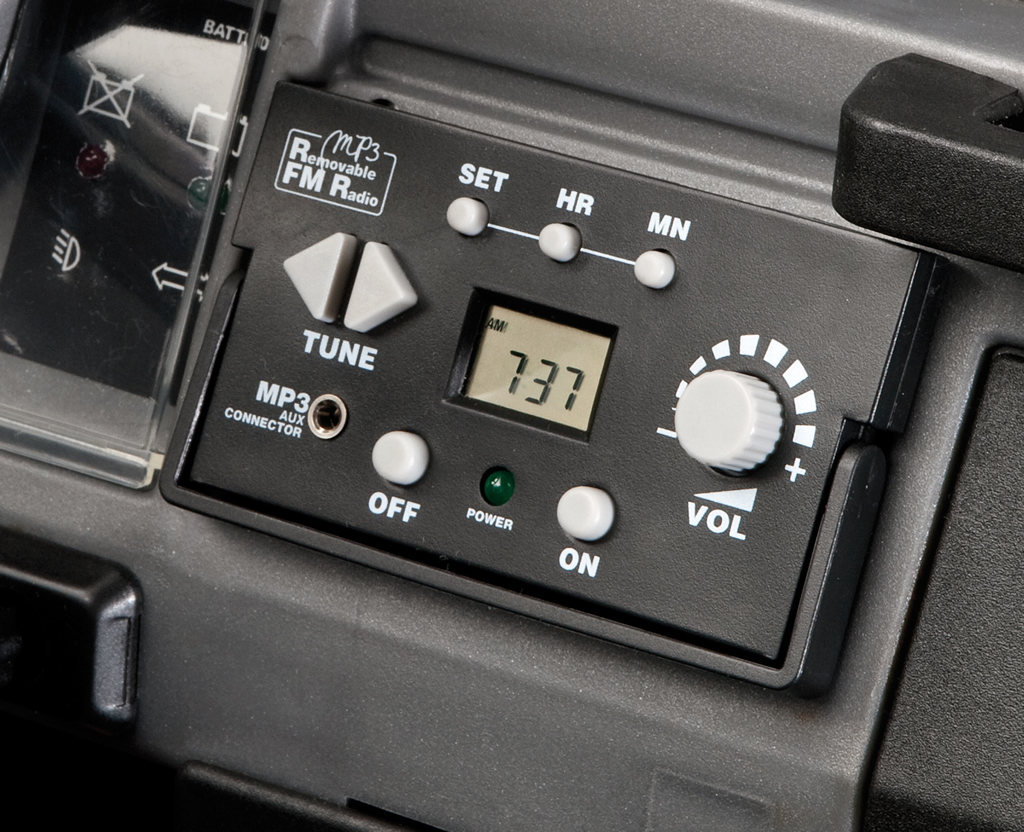 Take a look: there is also a toolbox with a hammer, pliers, wrench and double-ended screwdriver!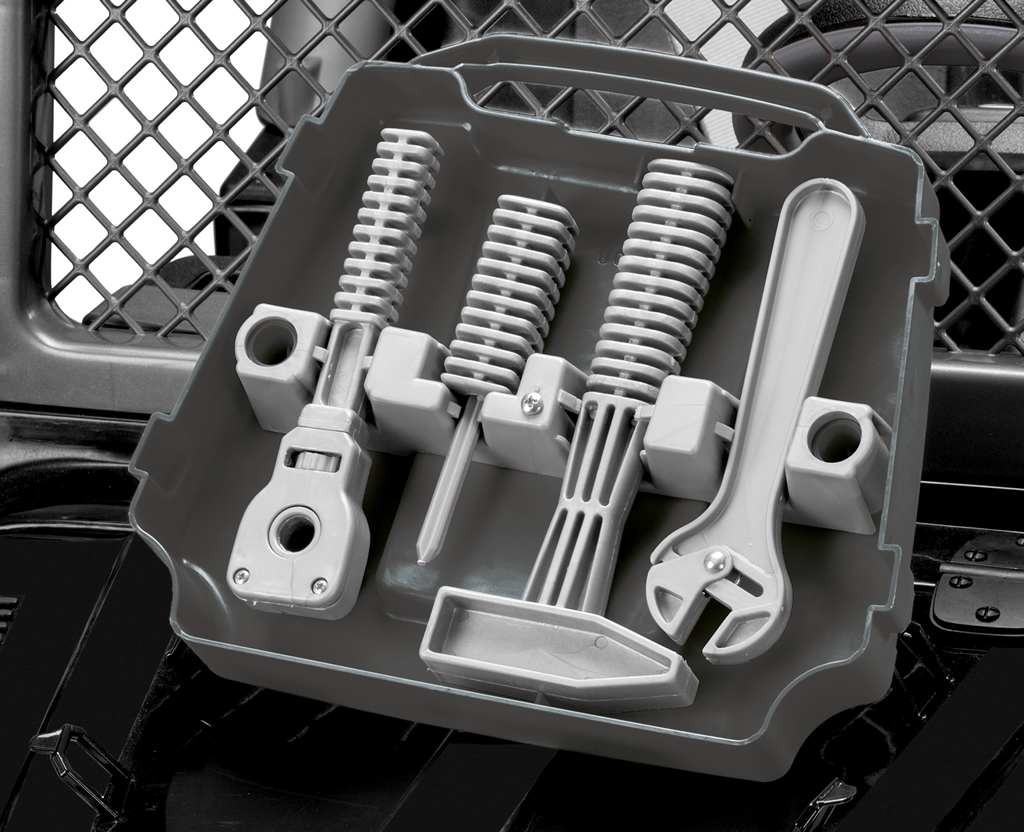 Naturally, Gaucho Superpower offers all of Made in PegPerego's safety guarantees, and features a closed bottom to protect from electrical wires and a childproof battery fastener. The wheels are large and have a very wide -and therefore stable – structure, and the vehicle is equipped with a rollbar and sturdy bumpers as well as safety belts, adjustable to follow the growth of the driver and passenger. With its maximum speed of 10 km/h, Gaucho Superpower is indicated for ages 6 and up, and is meant to grow with children for a few years, thanks to its cozy cabin.
Gaucho Superpower will win over children with its chrome details, such as adjustable mirrors, antenna, wheel rims, trim, grills and impressive exhaust pipes.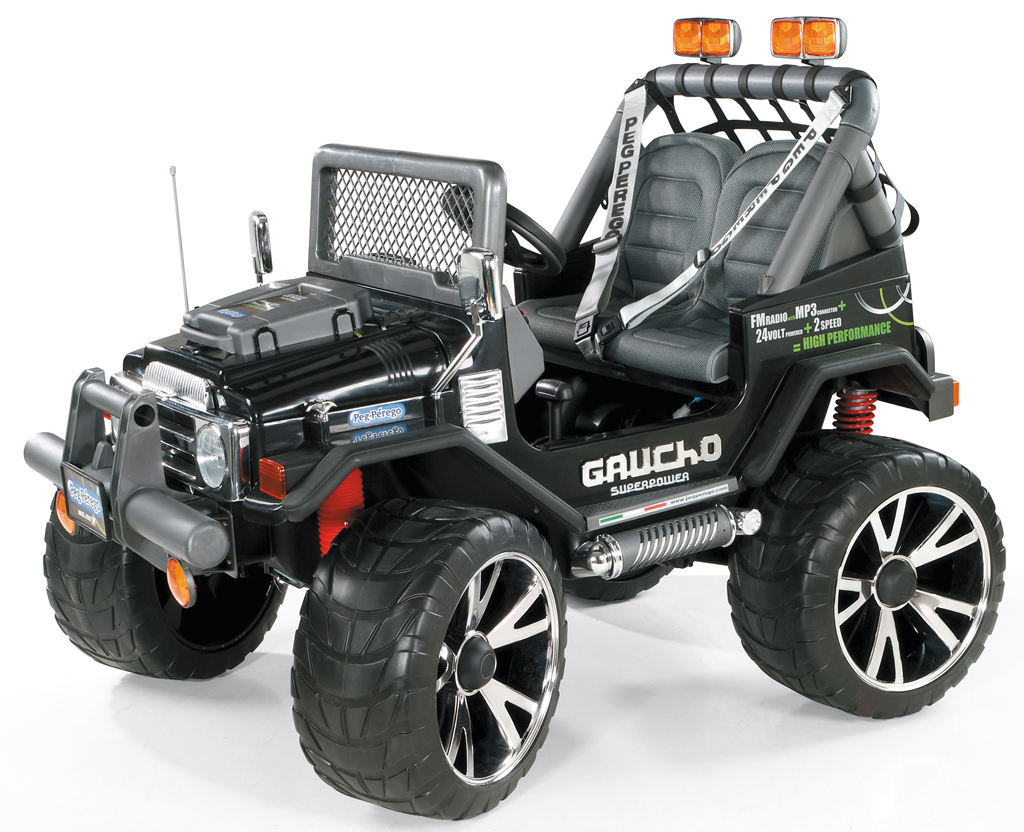 There are many reasons to be proud of this product – and we haven't even said yet that thanks to Gaucho Superpower we also received the critics' award at G!ComeGiocare, "for having been able to continue to create innovation around a historical product like Gaucho. "
Is it not completely obvious? It's the passion that drives us!