Urban Baby Robbie is a project that we discovered thanks to our American "cousins". The idea is that of capturing the urban adventures of a mother and her child through photos in the city, at historical monuments, in landscapes. It stars the stroller, which accompanies them from place to place. Guess what? The stroller is our Book Pop Up, so as you can imagine, we find Anna's project to be simply f-a-n-t-a-s-t-i-c!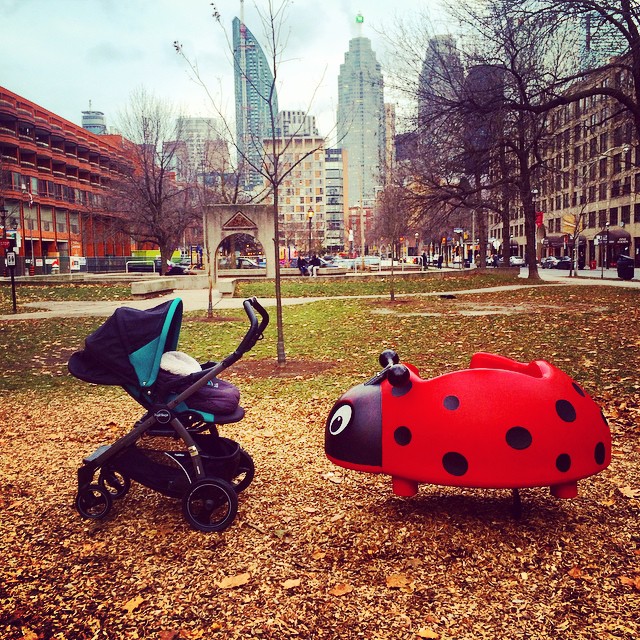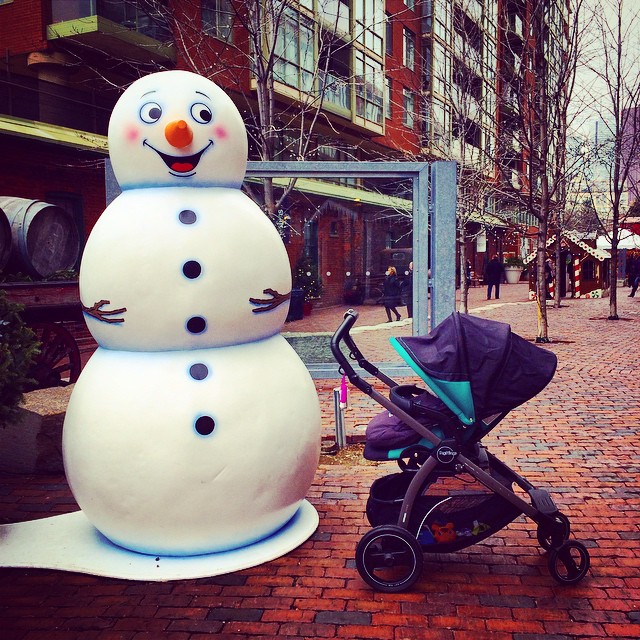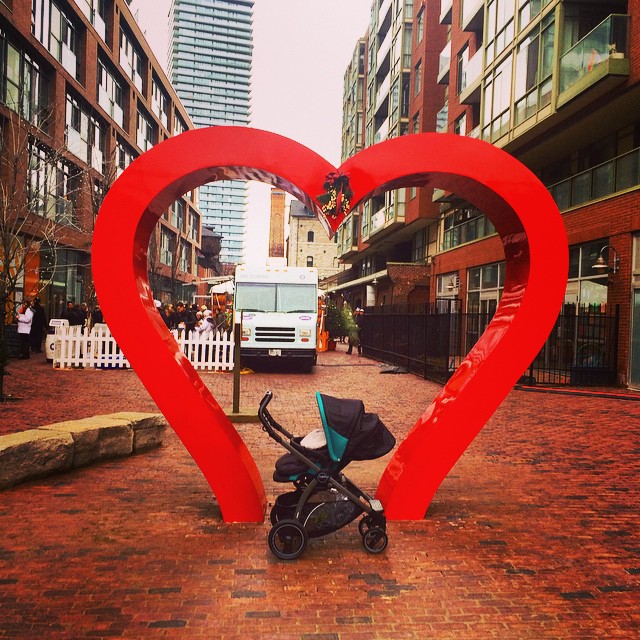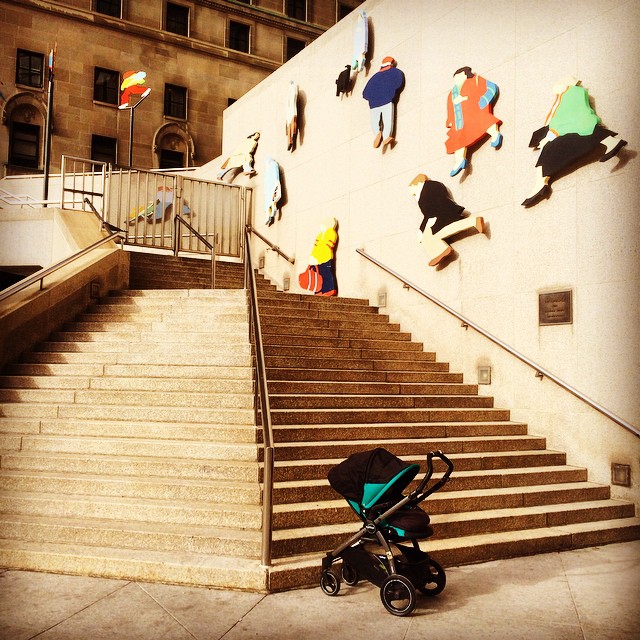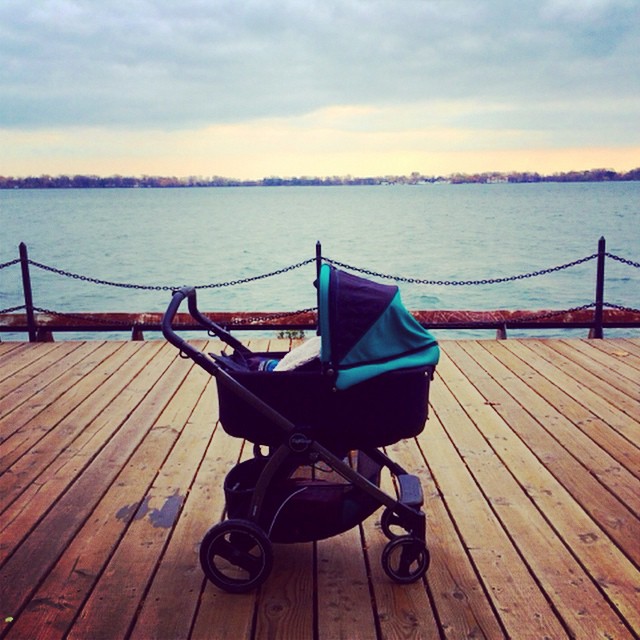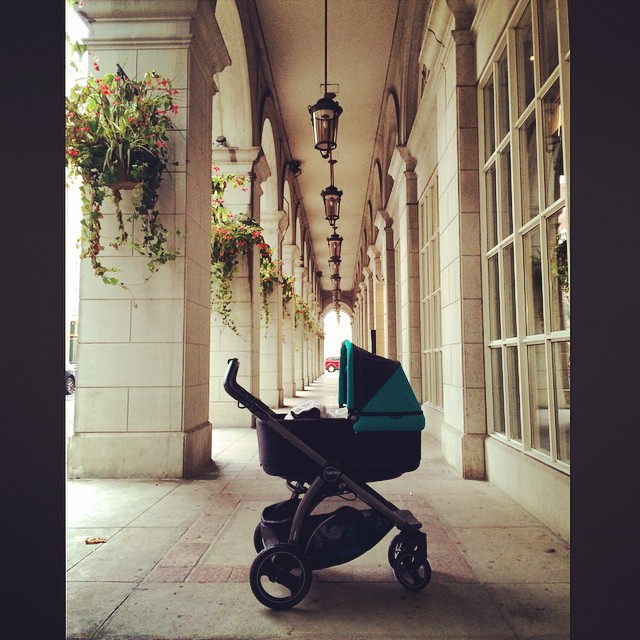 By following Urban Baby Robbie, you can discover one mother's metropolitan adventures. Afternoons in the park, trains to take, stairs to climb, parking lots… this way you'll see how our Book Pop Up handles, thanks to the innovative EasyDrive system.
Thanks Anna's strolls, you can also discover the beauty of Toronto, Canada. If you end up falling in love with the city and decide to go there on vacation, keep the Urban Baby Robbie tours in mind: they are mom and baby tested!