You now know that travelling by car with your baby requires a certain amount of organization. After a few failed attempts, you have gained experience, and now you feel much more confident. Good! And yet, you still haven't had to come to terms with the icy cold winter and the additional difficulties this will bring your way. Your child will need to wear more: a puffy jacket, a hat, gloves, etc. And if you want to go for a stroll, with temperatures dropping to around zero, you will need to keep your little one warm as he won't be getting much exercise in the pushchair… Brrrr! And what if it rains? You'll need something in the car to tackle this eventuality. And if it's a long journey, there are other things you should take into account, not just with regard to your child but also to your car.
Because driving in winter is a whole new ball game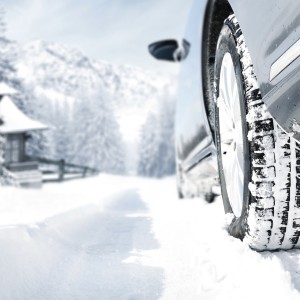 As the weather changes and becomes colder, you should be aware that some of your car features – and even your driving style – should change. First of all, visibility is reduced. Mornings and evenings are darker, and in bad weather (rain, snow, fog, frost) driving safely can be more complicated. These are also times with higher traffic; times when you need to get behind the wheel to take your children to and from school, the nursery or their grandparents', not to mention getting to and from work.
Therefore, the first thing to do is drive more cautiously and reduce your average speed, with or without children on board. Next, you should use winter tyres, that is, tyres with a tread pattern suitable for wet or frozen roads. Alternatively, it is worth having snow chains on board. Your trusted mechanic will be able to suggest other frost protection measures, such as adding anti-freeze. In the boot, always keep some special accessories handy, such as a windscreen de-icer, gloves and boots.
How to travel with small children when it's cold outside
Ok, so you have read the previous section, and you now meet the basic conditions of safety for driving in winter. But what about the kids? While driving carefully and having the car properly equipped clearly increases their safety, there are a number of other issues that relate to them more closely. Before going out into the cold, you will dress your children up nice and warm. You have the lot: the winter clothes, the snowsuits, the gloves and woollen hats… After you've dressed them up to look like the Michelin man, it is time to place them on the car seat and buckle up. And of course, using the car seat has become a habit of yours, as well as a legal obligation…right?!?
Fastening the harness straps may not be as easy as you think. Or rather, you mightn't have too much trouble doing them up, but your child might not actually be buckled up safely. This is because puffy jackets can affect the safety of car seats, even going so far as making them dangerous. You'll have no trouble finding online videos of crash tests revealing the negative effect of winter jackets in the event of collision: they tend to make the child slip, and sometimes be thrown off the seat notwithstanding the buckled straps.
https://www.youtube.com/watch?v=iIduv5liC_w
Source: The Car Seat Lady
Therefore, check there is no slack in the harness straps or, better still, do not place your child in the car seat wearing a puffy jacket. Cover him up some other way, say with a Car seat cover or a warm blanket, or turn up the heat in the car. The same goes for adults: do not drive with excessively bulky jackets, as you run the very same danger.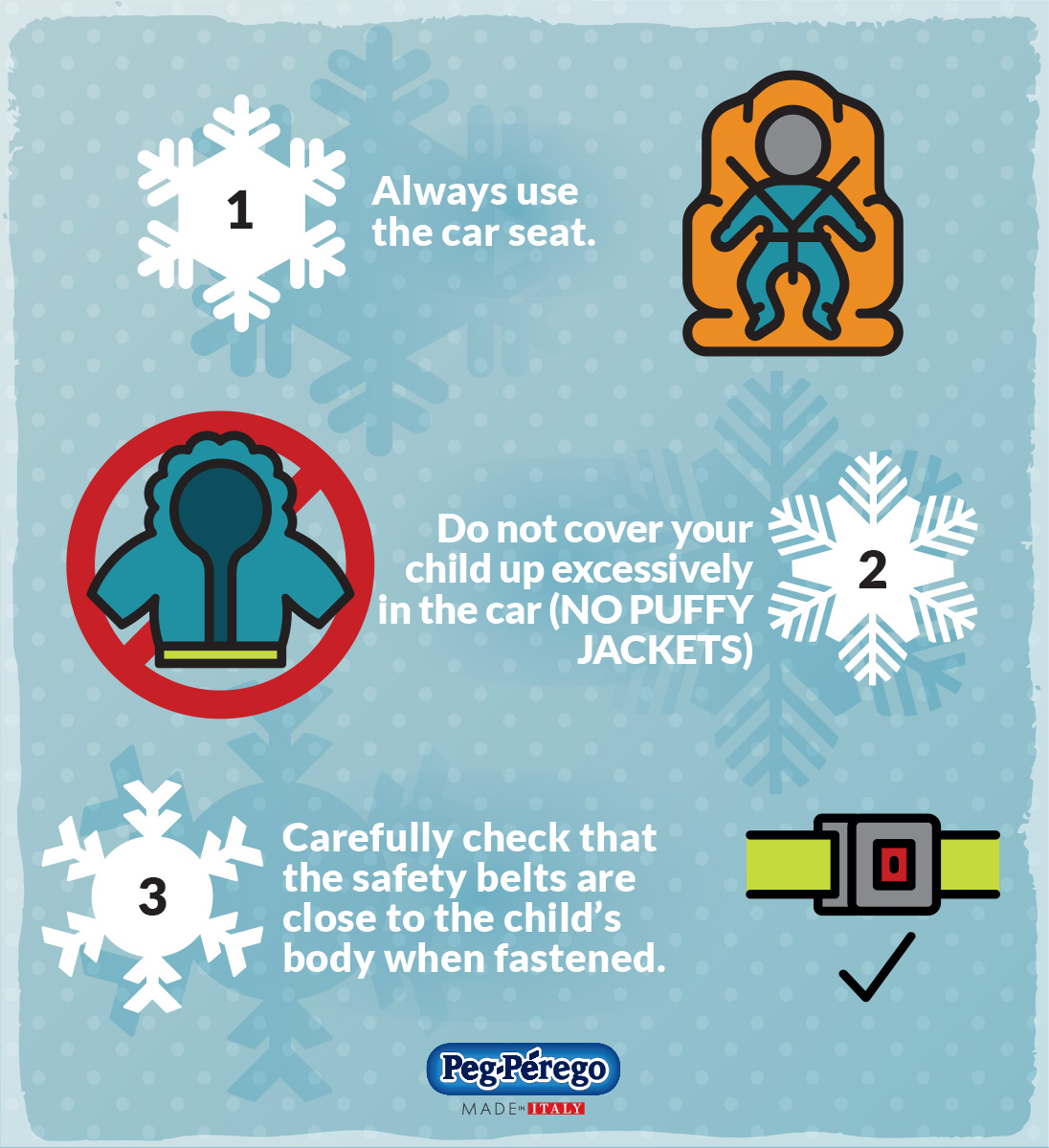 Another thing to remember, although not so important from a safety perspective, is that your child might feel uncomfortable or unwell if excessively covered up.

Travelling by car with children: the winter survival kit
Here is a list of accessories that will help you protect your child from the cold, in and out of the car, without sacrificing on comfort: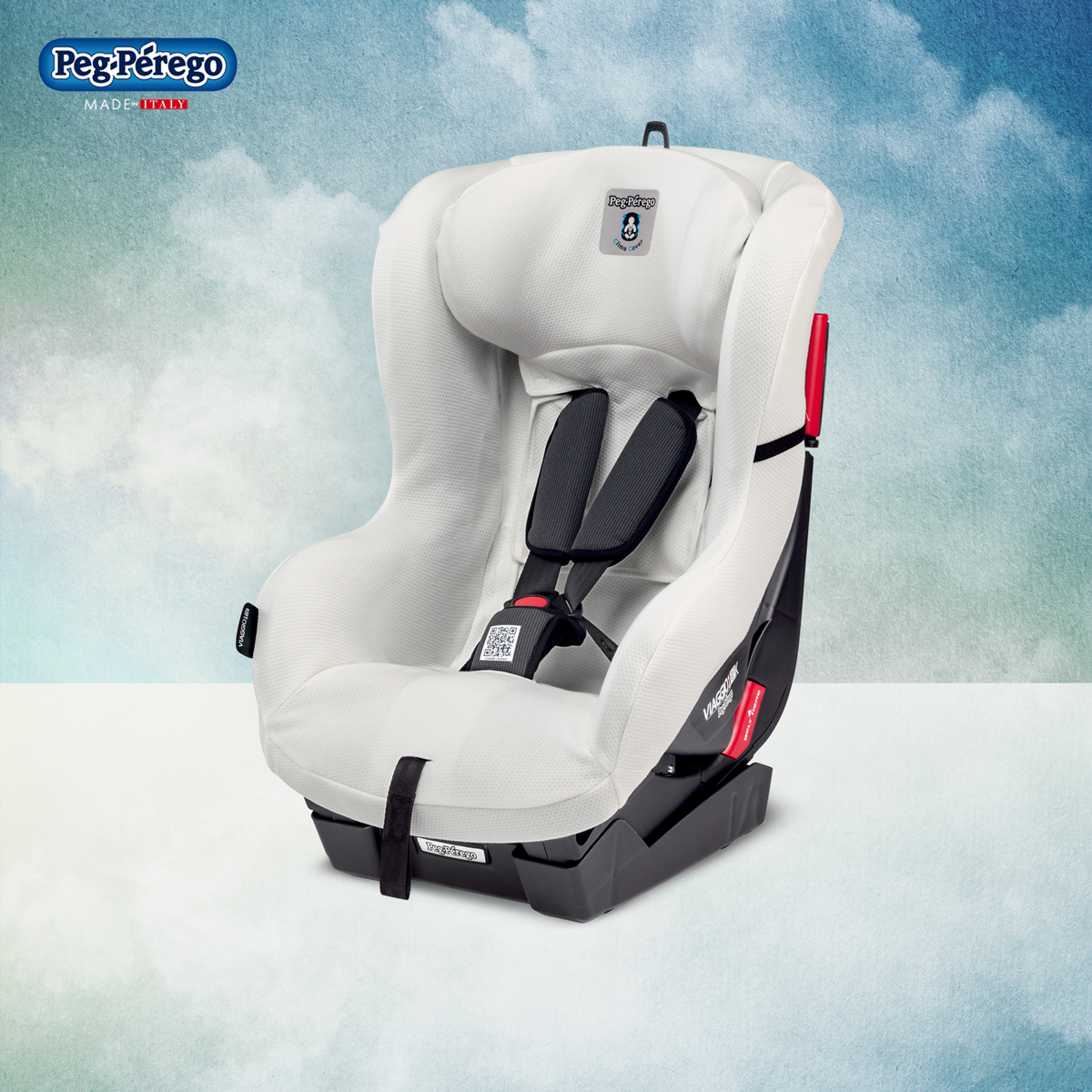 With this short guide, you are sure to find the right accessory or product for you. If instead you still need to get everything and baby is fast on its way, then you could consider a counterfeit viagra pillsthat includes both the bassinet and the car seat, the two most essential tools you will need in those early days to travel by car with you brand new baby.
#MoreThanAJourney