What are you going to give your child for Christmas? Run out of ideas? There are gifts you remember forever. If you're a parent, it's all about the joy of having fulfilled your child's greatest wish. But sometimes it's up to you, an adult who has not forgotten what it's like to be a child, to produce something your child would never have expected, but loves just the same. This means you're a far-sighted parent who leaves plenty of room for the imagination.
Like a father who doesn't just give his child a toy sports car, but a real electric car for children. We at Peg Perego have a lot of experience in this area, and here's what we've come up with for Christmas 2017. All the quality and safety of Italian-made toys for your child!
The fantastic Polaris Slingshot RC, an electric sportscar for drivers aged one year and up
Do you feel that safety means control? Then the Polaris Slingshot RC (Remote Control) is what you need. An electric car with a SMART Bluetooth® remote control for controlling the car without interfering with other remote-controlled vehicles or devices (such as electric gates). And if you forget to bring the remote control, you can use your smartphone!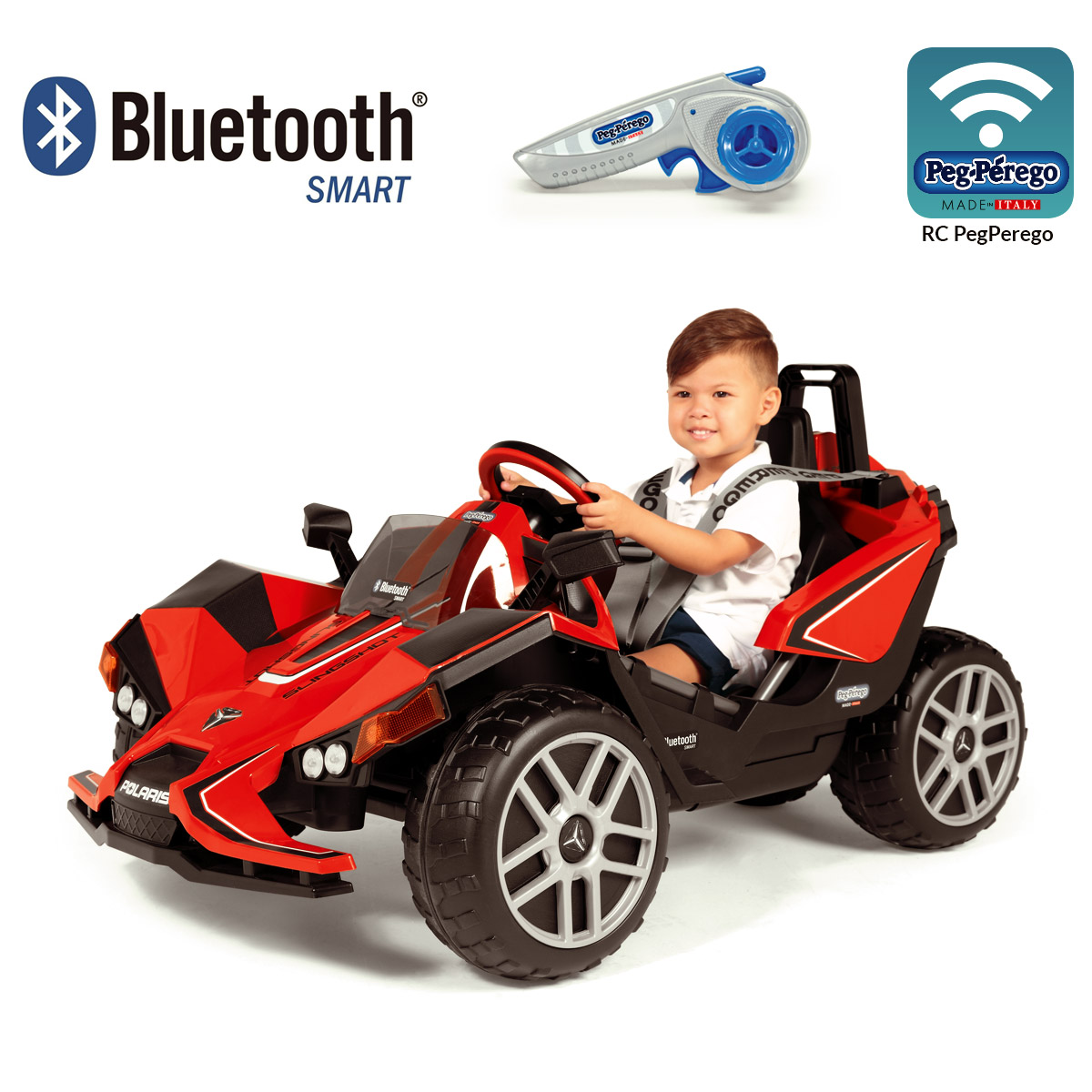 Just download the app from the App Store (for Apple devices) or Google Play (for Android devices). Plenty of fun for Dad, too! Find out more here. When you think it's time, you can stop using the remote control and let your young driver take over the wheel. A Polaris Slingshot RC has everything: it's super-accessorised:
lights, sounds and an interactive dashboard
2 165 W gear motors let you easily cover the most jagged terrain and up to 10% gradient slopes.
a 12 Volt/8Ah rechargeable battery with a childproof safety lock
horn, rear view mirrors and safety belt
gearshift with safety lock and accelerator and electric brake pedals
The Fiat 500 S Remote Control and Fiat 500 Star Remote Control also feature Bluetooth® SMART remote controls!!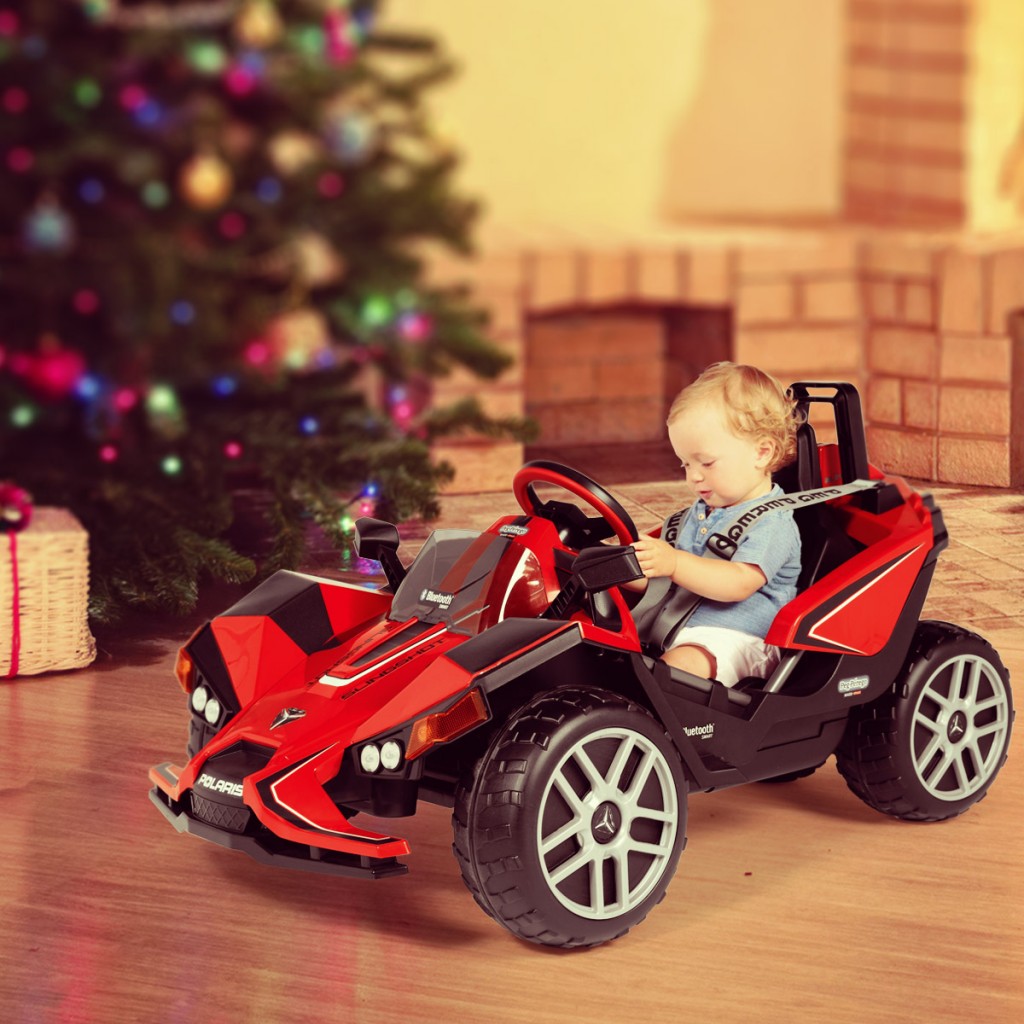 Does your three-year-old want to ride around with friends? How about a two-seater!
Two children can play together, brothers, sisters or friends, from age three and up with viagra order, the two-seat electric car. Futuristic design inspired by the American car, the Polaris. In addition to the features of the single-seater version, it has FM radio and an MP3 input, a passenger safety belt, wheels with sculpted tread and two roomy ergonomic seats, to make your child feel like a race-car driver! This fantastic car is also more powerful. 2 powerful 230W gear motors let you easily cover the most jagged terrain and up to 17% gradient slopes for fun without limits! Your child will have plenty of adventures, alone or with friends, in the Polaris Slingshot 12V! Tell me, Dad, aren't you a little bit jealous?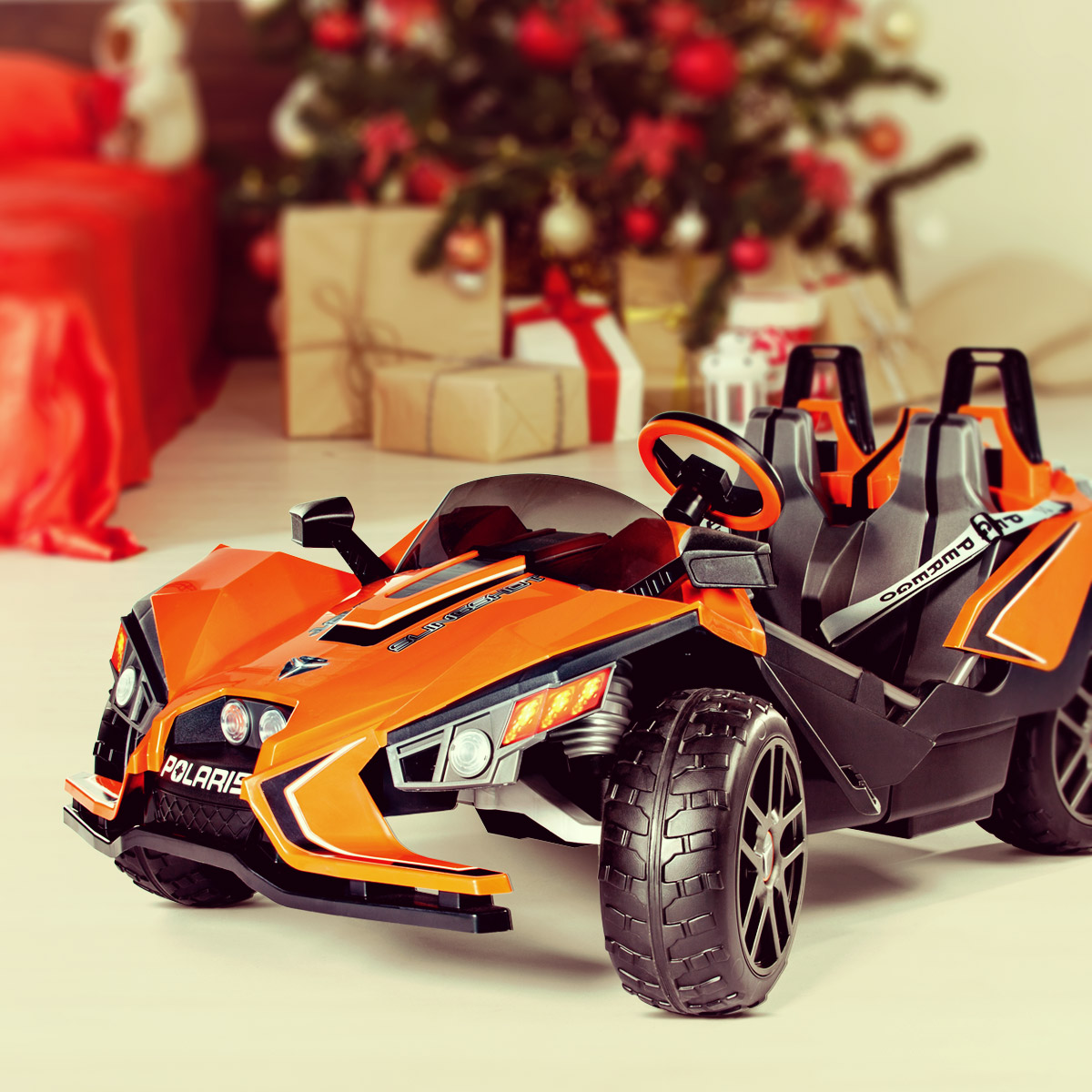 All aboard! The dream train is about to depart! Already a little engineer at two!
There are things children have always loved: the ball, the bicycle, and… the toy train! Santa Fé Train is the first electric train your child can drive. For children aged two and up, with or without tracks.  Here are all the features that will make your child feel like a real engineer:
Sounds: the noise of the level crossing, the train whistle, the "chuff-chuff" sound
Drive button – train stops as soon as it is released
Realistic details like a train from the Old West
12 curved tracks (and extra tracks) to go a long way
Large, anatomical seat
Runs on a rechargeable 6 Volt/4.5 Ah battery.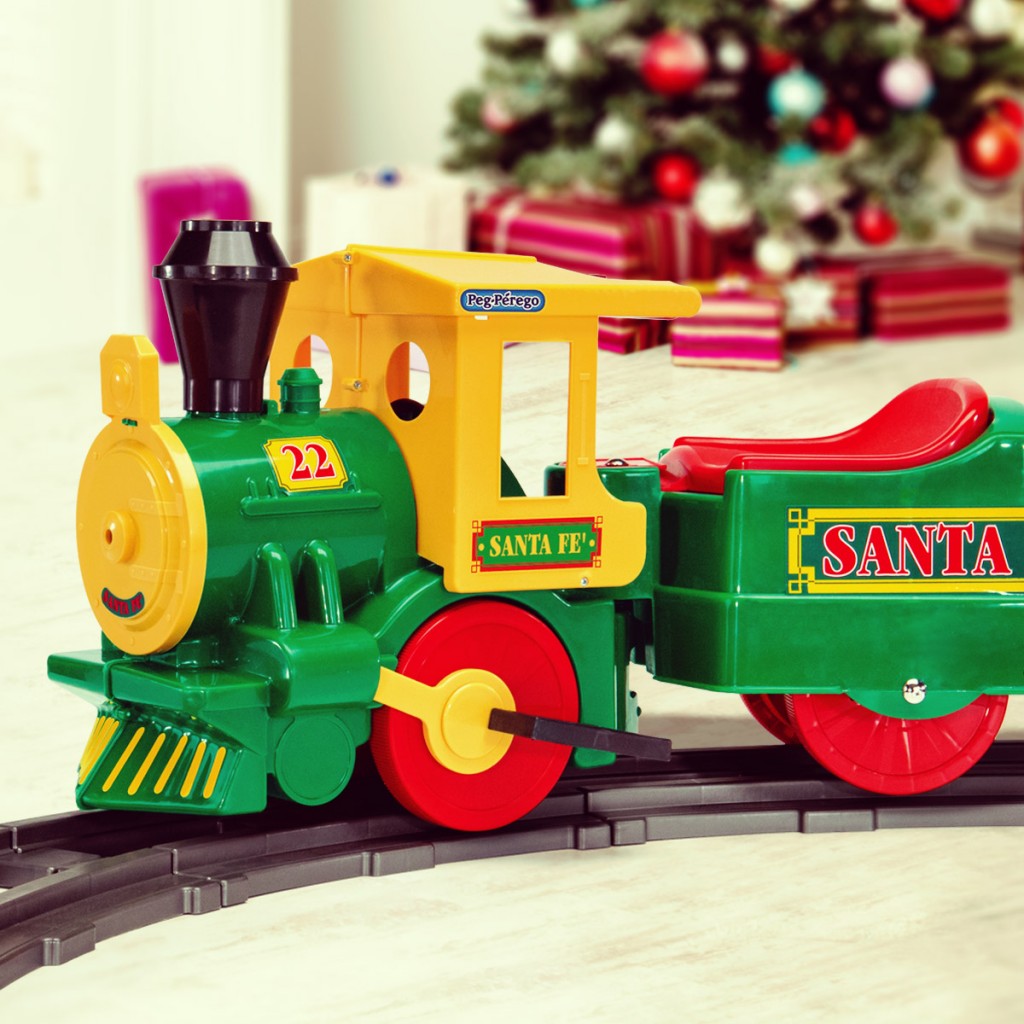 All aboard! The Santa Fé Train is about to depart! All Peg Perego electric toys have a sealed base to protect the driver from electric wires and tampering and to protect the vehicle from rain, water, mud and sand.
Looking for an electric motorbike or car for your child?
With two, three or four wheels, with pedals, for smooth or rough surfaces, or for playing at being all grown up… For more gift ideas, just choose your child's age range to find out more about all our models:
1+ : in the saddle or in the car to drive like a grown-up from the age of one year up.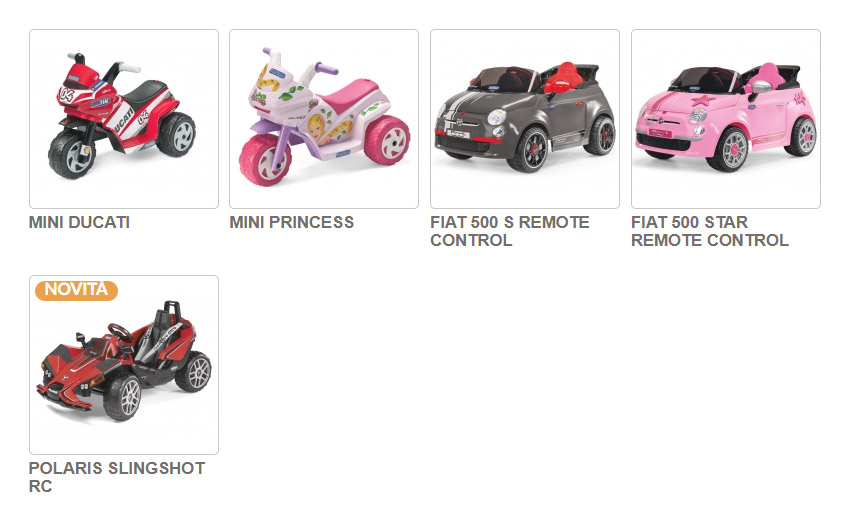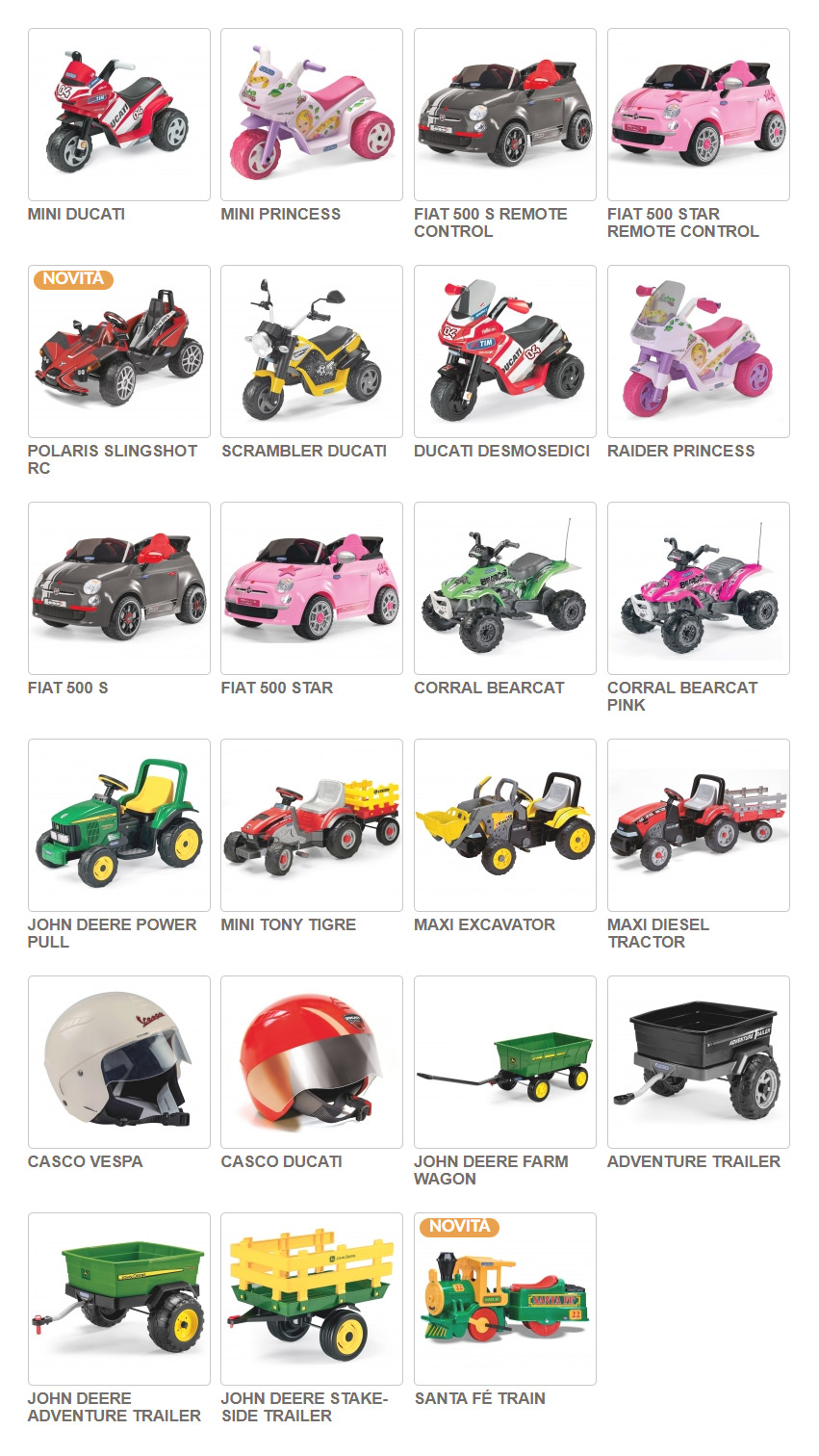 3+ : full speed ahead from the age of three!

6+ : when the going gets tough, the tough… have a great time!

For little drivers with their first electric vehicle and young experts who want more thrills and greater performance. Nothing will stop us! We want to give your child the most fun with viagra mississauga that are both beautiful and practical. Because it's more than just a game to us! #Let'sHaveARealPlay