Time to go on holiday? Many people are preparing to leave. When travelling with children, only mothers really know how important it is to be organized!
The season's essentials among the accessories available for our products include the Travel Bag and the Car Seat Travel Bag.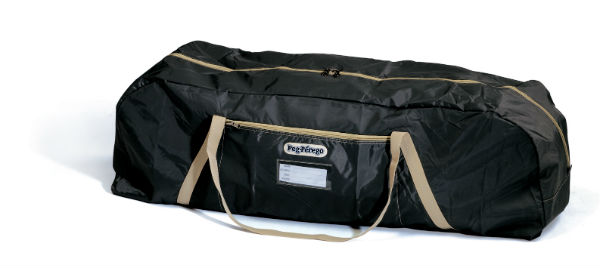 The Travel Bag is suitable for carrying Pliko P3, Pliko Switch, Pliko Mini, Sí. It protects your stroller (in the car boot for example). Its handles make it easy to carry. For a "total look" effect, remember that the brand-new vega sildenafil 50 mg comes with a matching travel bag.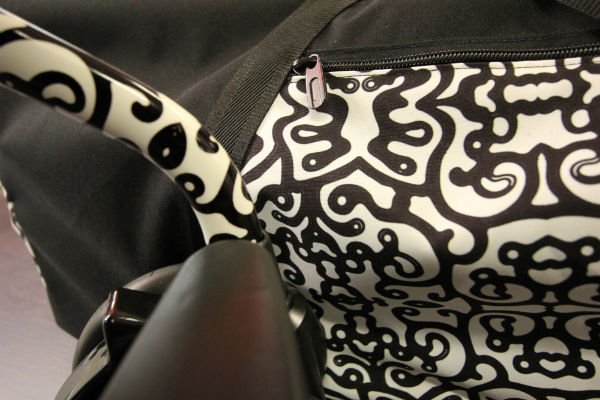 The Car Seat Travel Bag is likely to come in very handy indeed.  If, for example, you are travelling by air and have decided to take your car seat with you (because you do not wish to rent one for your hired car, for example), you will find that the travel bag is a great way of protecting your car seat. Its practical handles make it comfortable to carry.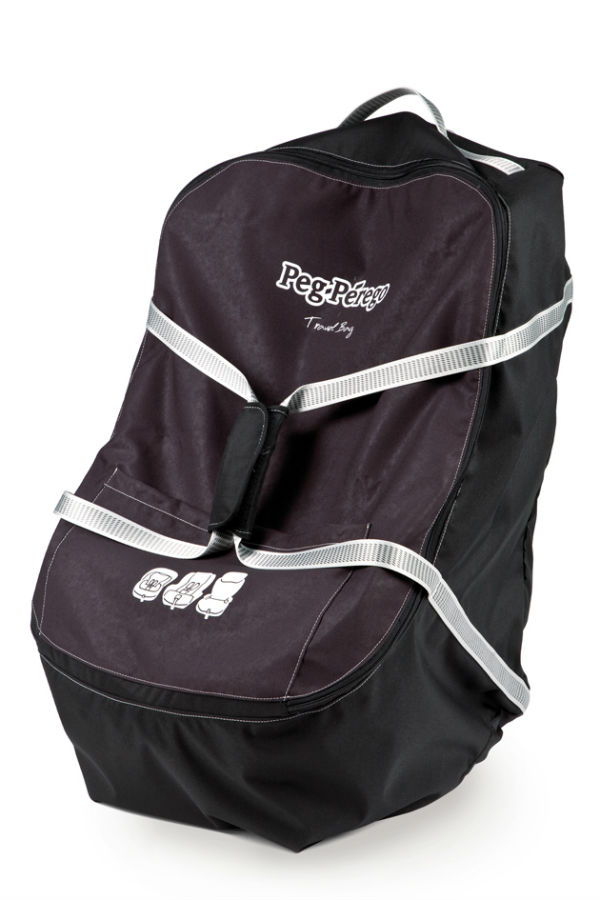 Are you ready to go?