Denim, with its casual, natural look (already described), and Scozia are the two new fabrics designed for our latest collection.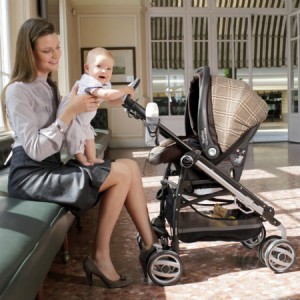 Scozia is a classic yet contemporary Tartan design whose versatility and elegance will satisfy even the most stylish mothers.
Tartan is a timeless pattern, reinvented season after season on the fashion runways. We have opted for a striking yet delicate design, marked by neutral, unisex colors in shades that never go out of fashion and are unlikely to tire.
Elegant and sophisticated, Scozia is a dynamic contemporary Tartan, ready to cuddle your baby as you take him out "on the road".
In this version, classic Tartan fabric is paired with highly resistant faux leather inserts that complete the look while also providing useful reinforcement at strategic points.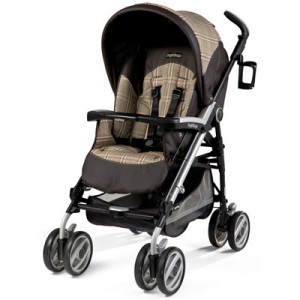 The tartan design is available on the following models: Pliko Switch Easy Drive, Pliko Switch Compact, Pliko P3 Compact, Pliko P3 Compact Classico and Culla. In modular systems, of course, the bassinet and car seat come in the same fabric.
Tartan, synonymous with timeless elegance, is the trendy choice for any occasion, whether it be a glitzy ceremony, a simple shopping spree or a trip to the local playground. From our family to yours!