Lucia is a blogger and a journalist who lives in Cesena and has been "waiting" for her daughter to arrive since February. Yes, you counted right – Adele is due any day now


We met Lucia through the net and learnt about her blog, MammaACesena, in which she talks about her pregnancy adventure and – soon enough – about motherhood.
Reading her various posts we learnt that Lucia has chosen our made in PegPerego to help her little girl discover the world. So we contacted her to ask her what criteria had led her to choose our products. This is what she answered.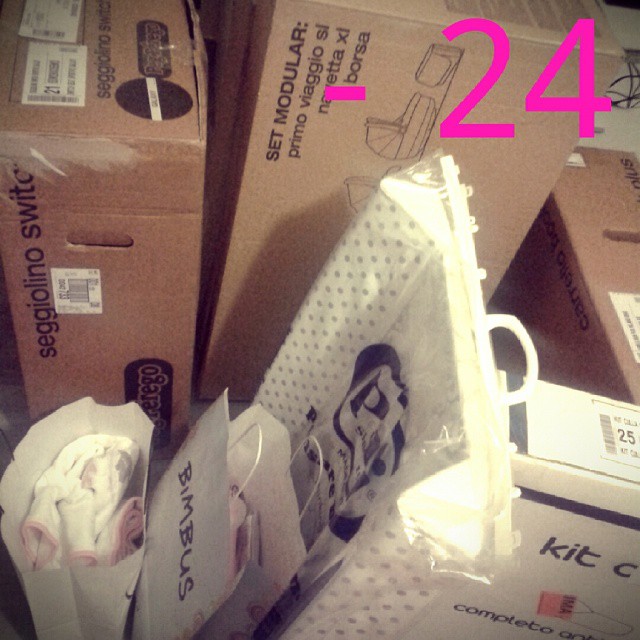 "When we started looking at travel systems we were searching for one with a good bassinet as we did not have a cradle. As we won't need this for long (the baby will probably start sleeping in a cot after a couple of months), we are planning on Adele sleeping in the pram.
We needed a system that provides us with a base on which to fix the bassinet at home because we don't want to keep it on the floor. We were particularly lucky because at the time we booked the travel system there was an ongoing promotion. We were given the cradle kit for free (stand, mattress and anti-suffocation pillow), although we would have bought it anyway.
What's more, I wanted a stroller that could be both forward facing and rear facing. I may never use it in the rear-facing position, but you never know and we didn't want to buy two separate products.
We hope Adele will not be our only daughter, so we chose a high-quality system because it will have to be used for more than one child, and Peg Perego seemed to offer a guarantee of high quality.
Lastly, when it came to the chassis (umbrella-fold or book-fold), we chose the book-fold one because the opening/closing system is really simple and intuitive. When I think of myself steering the stroller and carrying Adele in my arms at the same time, I am convinced the single handlebar is the best solution."
As you can see, Lucia has very clear ideas about what she needs and we are very proud she has chosen our Book Plus Sportivo and Modular, as she explains in a dedicated post.
Adele's little bed is ready and we will keep up-to-date on Lucia's blog… Who knows, at some point she may want to talk about how things went with our modular set. Naturally, we hope she will be satisfied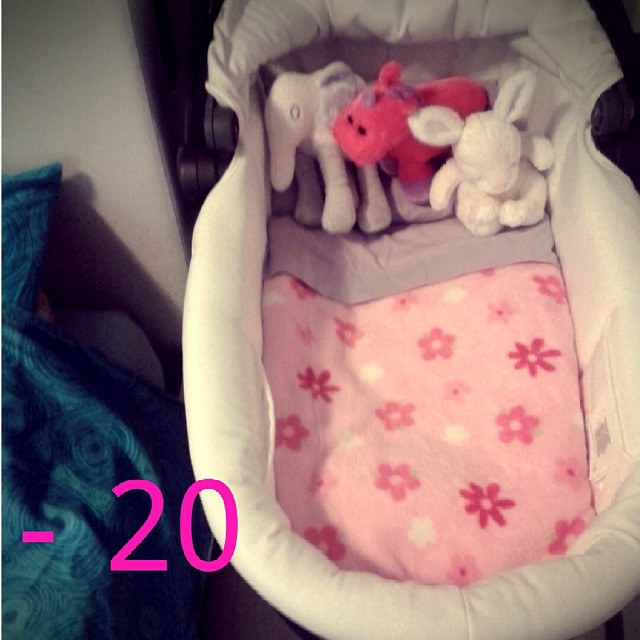 PS: the photos are – of course – Lucia's