Another, vitamin-bright color has been added to the color palette of Siesta, the multi-function and super-compact highchair that grows with your child.
Our Style Centre put in a lot of dedicated effort yet again this year to add this new version to the already broad range of available versions.
Berry is bright, cheerful and winks at the girls, but is suitable for all. Its sunny energy adds cheer to all kinds of interiors.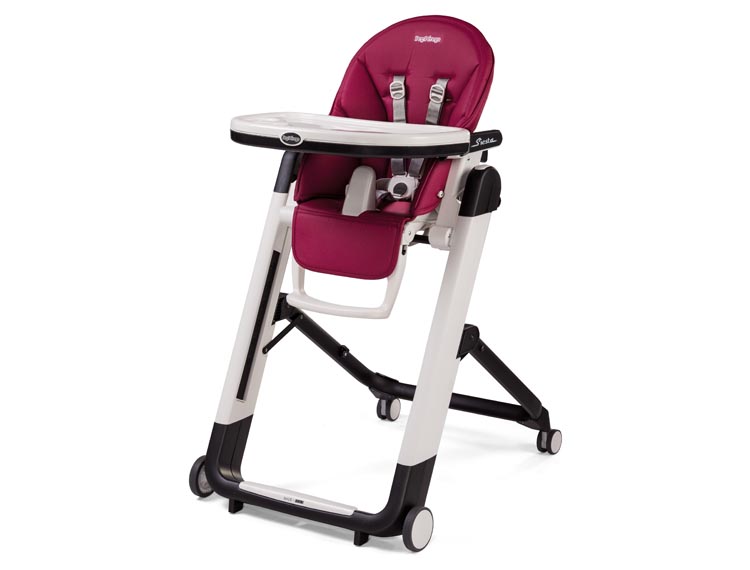 Made in eco leather, Siesta Berry can be easily cleaned and is very resistant to wear. It has the features of Siesta, the award-winning highchair which won prizes for its functional design and made in PegPerego quality. Siesta has conquered moms as well – just read Courtney's review to understand why.
In the 2014 collection Siesta is available in Mela, Cacao, Arancia and Noce, but Berry is completely new. Try it!