You never forget your first meal. Or the second one, to be honest. You never forget your first dinner, your first puree, the first dish of pasta and tomato sauce which turns your face red.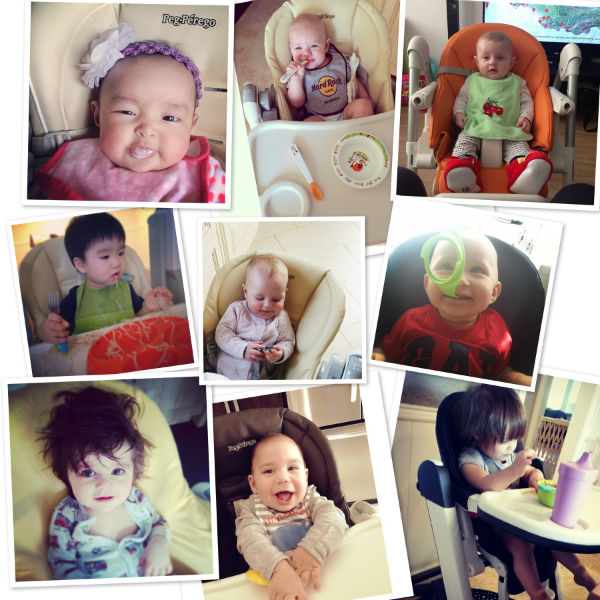 We think that these "first times" are framed very well on our high chairs, don't you agree?
These photographs were published on Instagram with the #pegperego tag and belong to Inna010, MonicaGosselin, Estherjin02, Alen393, CarolineBarbara, Amasilviama, Kuzzzka, Alina_nos.. The cover photo belongs to Cara_lum.
Thank you for enthusiastically sharing the photographs of your children "enjoying" our products!