Our Tatamia high chair stands out from the rest because it is versatile, easy to use and practical. It can integrate into our modern houses thanks to its elegant design.
It is even more elegant in the 2014 collection, which includes a totally black version that will appeal to all lovers of designer items.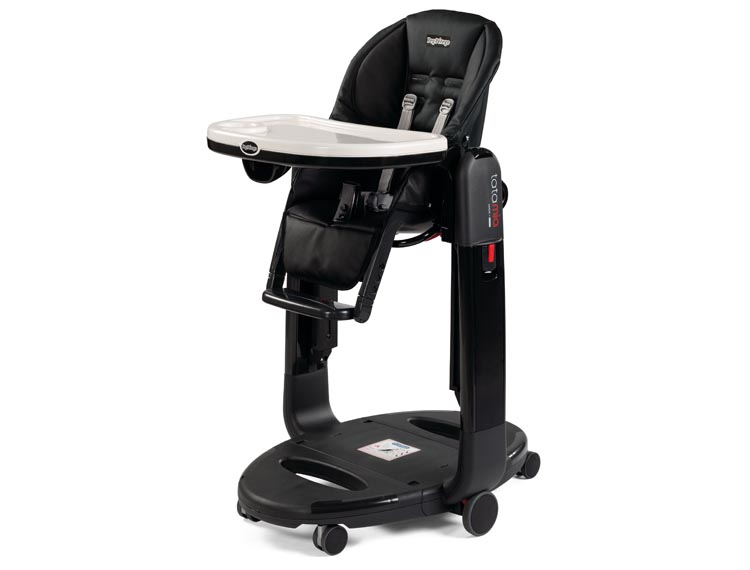 The black eco leather cover matches the dark base perfectly, combining style with quality, safety and designer look. Imagine it in your living room – smashing! If you want to learn more about all the "technical" features that have made our Tatamia high chair a best seller item we recommend you watch the video that describes it.
Has the rock appeal of the Black Licorice version won you over? If in doubt, take a look at our other 2014 items in the product sheet.