Fiat500, the model we created working with the Fiat team, is a real little jewel. Its distinguishing features are the characteristics that made Peg Perego a leading brand in the sector of vehicles with rechargeable batteries (and not in this sector alone) and the special details that only made in Italy items have.
And when you become excited about a new project it is easy to get carried away… So that is why not only are there several versions of our Fiat500, there are also three.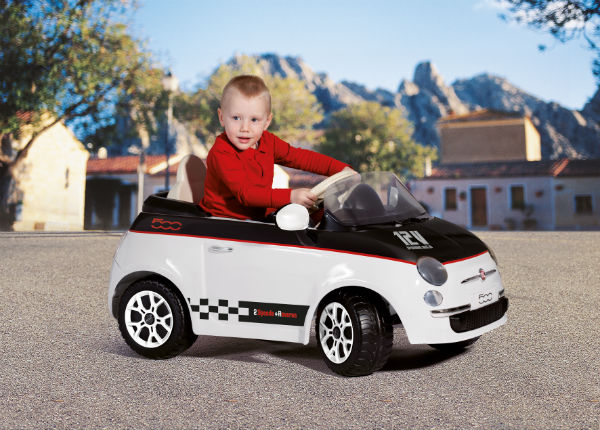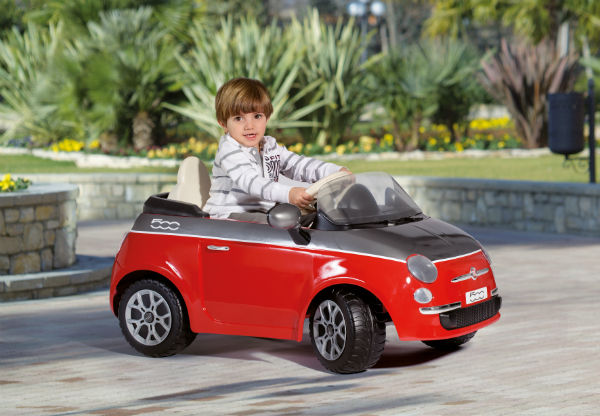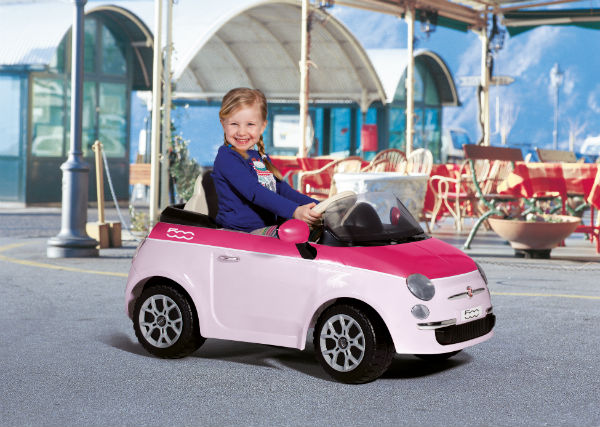 White, with a sporting soul. Red, with a contemporary design. Pink, for little girls who love this color. Which one will you choose?