When you looked into buying our modular system, you will have noticed that we offer systems including the Completo and Sportivo strollers. In both cases, the modular system includes our Navetta XL bassinet, the Primo Viaggio car seat, a stroller seat, a matching bag and a chassis compatible with all these elements. And in both cases, the Navetta XL bassinet comes with a matching footmuff.
The two types of modular system differ in the various progressive phases of use (i.e. as your child grows). The "complete" version comes with a wealth of accessories, while the "sporty" version focuses on practicality. The "complete" modular systems  include two footmuffs, one for the Navetta XL and one for the stroller. The "sporty" modular systems, instead, have a single footmuff to be used, first with the Navetta XL and then with the stroller. Basically, one footmuff does all. This versatility, of course, also translates into money savings.
Note the difference, for example, between the Book Plus Completo&Modular modular system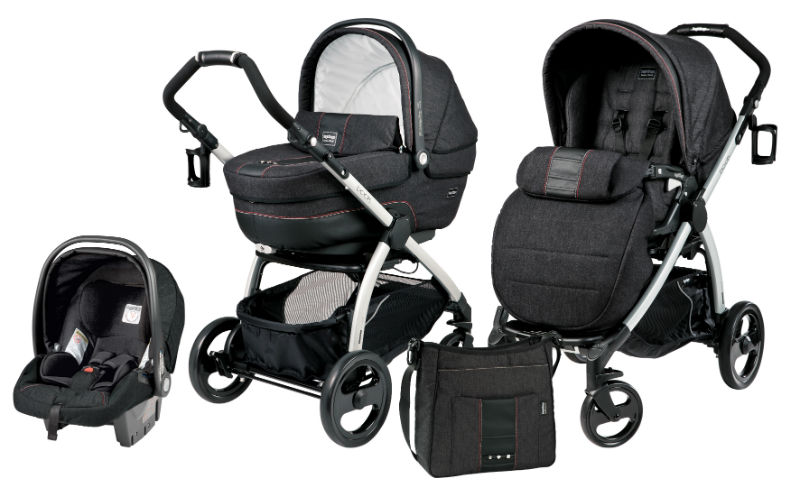 and the Book Plus Sportivo&Modular modular system.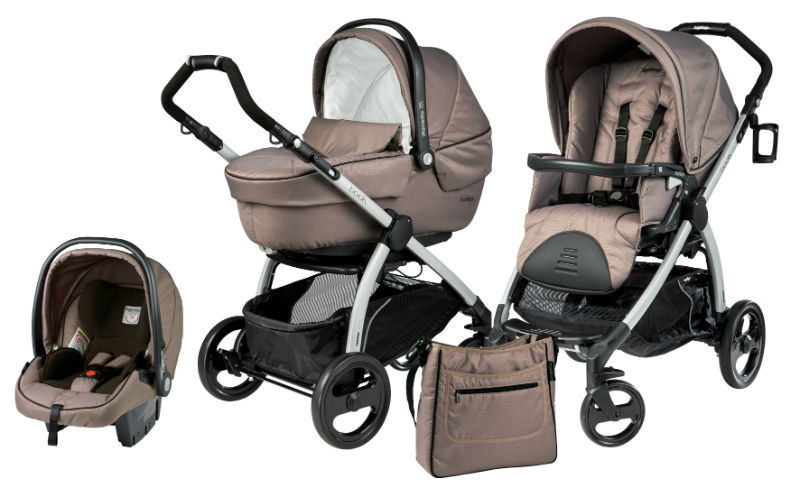 As you can see from the first image, in Denim Black, both the bassinet and the stroller come with a footmuff. In the second, in our Geo fabric, the stroller is not photographed with a footmuff. This does not mean that the model does not have one (if bought as part of the Modular Set), but that it is possible to use the Navetta XL footmuff with the stroller.
"How can the same footmuff be used on two such different products," I hear you ask? The Sportivo footmuff has a Velcro fastening that, once removed from the bassinet, adapts perfectly to the stroller. Pretty good, right?