"My name is Mari, I'm 25, and I'm the proud mother of two beautiful girls, Lilli (* August 2009) and Lotte (February 2012). We live by the sea in Kiel, on the Baltic Sea." This is how Mari introduces herself to those who wish to get to know her through her blog, Baby, Kind und Meer, the virtual platform from where she describes her daily adventures, discovering the world through the eyes of her two children.
Of course, to discover the world you need to be properly equipped, and Mari has chosen our safe secure viagra, describing its quality and practicality viagra prescribing guidelines… from the sea.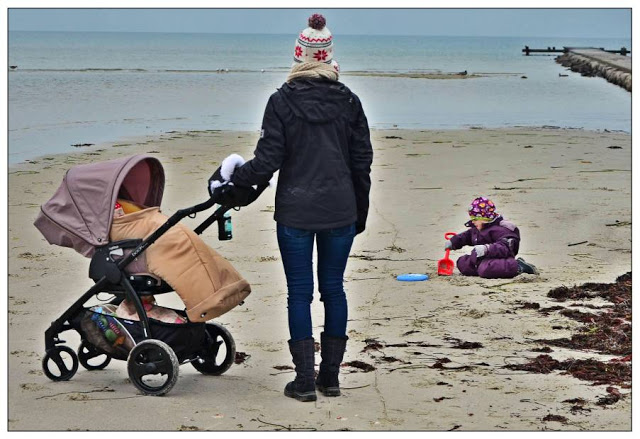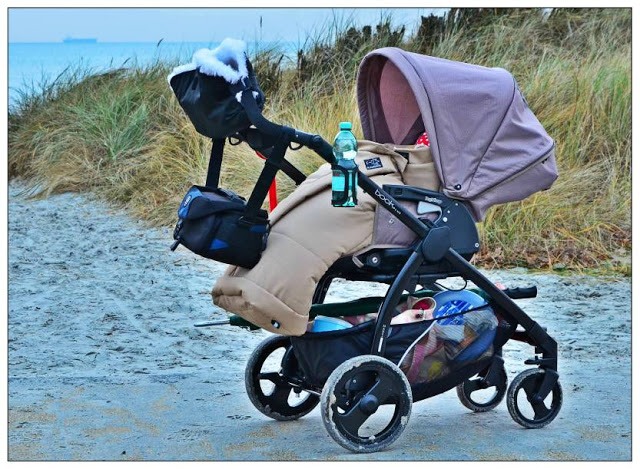 A car can also be useful when hunting out the unusual and entertaining (an at times essential) aspects of life, and there too it is important to be properly equipped to ensure the passengers' safety.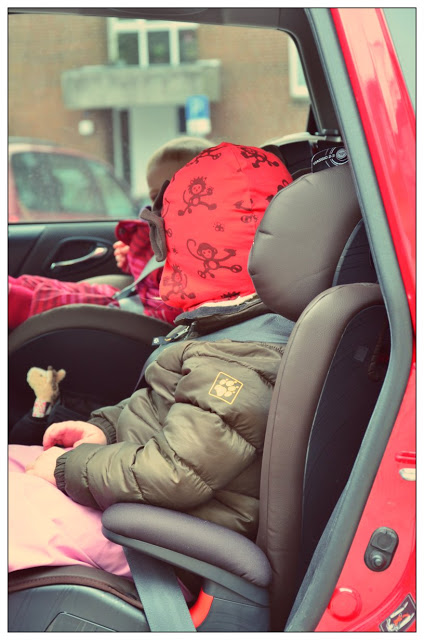 Do you recognize it? It's our Viaggio 2-3 Surefix, which Mari describes in the post on her blog. Yes, her blog is in German, and yes, you need to speak the language. But if you don't, you can always enjoy Mari's beautiful photographs, a universal language understood by all. We must admit: for us, discovering these reviews around the globe, and entering these virtual homes "inhabited" by our products, is truly exciting.
So don't be put off by the language: I bet you can learn to make pom-poms from Mari, even if you don't speak a word of German!
PS: all the pictures belong to Mari and are published in her blog