There are words that suddenly become a part of your life. One such word is 'Isofix', a word you often don't learn until you become a parent. First you don't really come across it, unless you buy a new car and see it in the list of features. This lack of knowledge leads to a lot of misunderstandings about the real meaning of Isofix, which ought to be a concept clear to everyone who needs to carry a child in the car and needs to buy a car seat.
There are no Isofix bandaids, but…
"It's a bandaid, for athletes, colourful or patterned". This is one of the answers you might get if you ask someone what Isofix is. In actual fact it is relevant, in a way, because 'Fix' suggests something that fixes, that attaches. And this is precisely what Isofix technology does, fix the car seat to the vehicle body. It's not "an industrial glue", another opinion you might come across, but you do have a guarantee that once the car seat has been put in place, it becomes one with the car and remains in a safe, stable position even in curves or when driving on a rough road.
It's a car seat base! And that's not all
"Isofix is the name of the approved car seat base, the most modern kind". It's true, car seat bases were the first to introduce this safe technology. Our Viaggio Isofix System is composed of: Isofix Base 0+ 1 K, the will viagra become genericcar seat and the Viaggio1 Duo-Fix K car seat.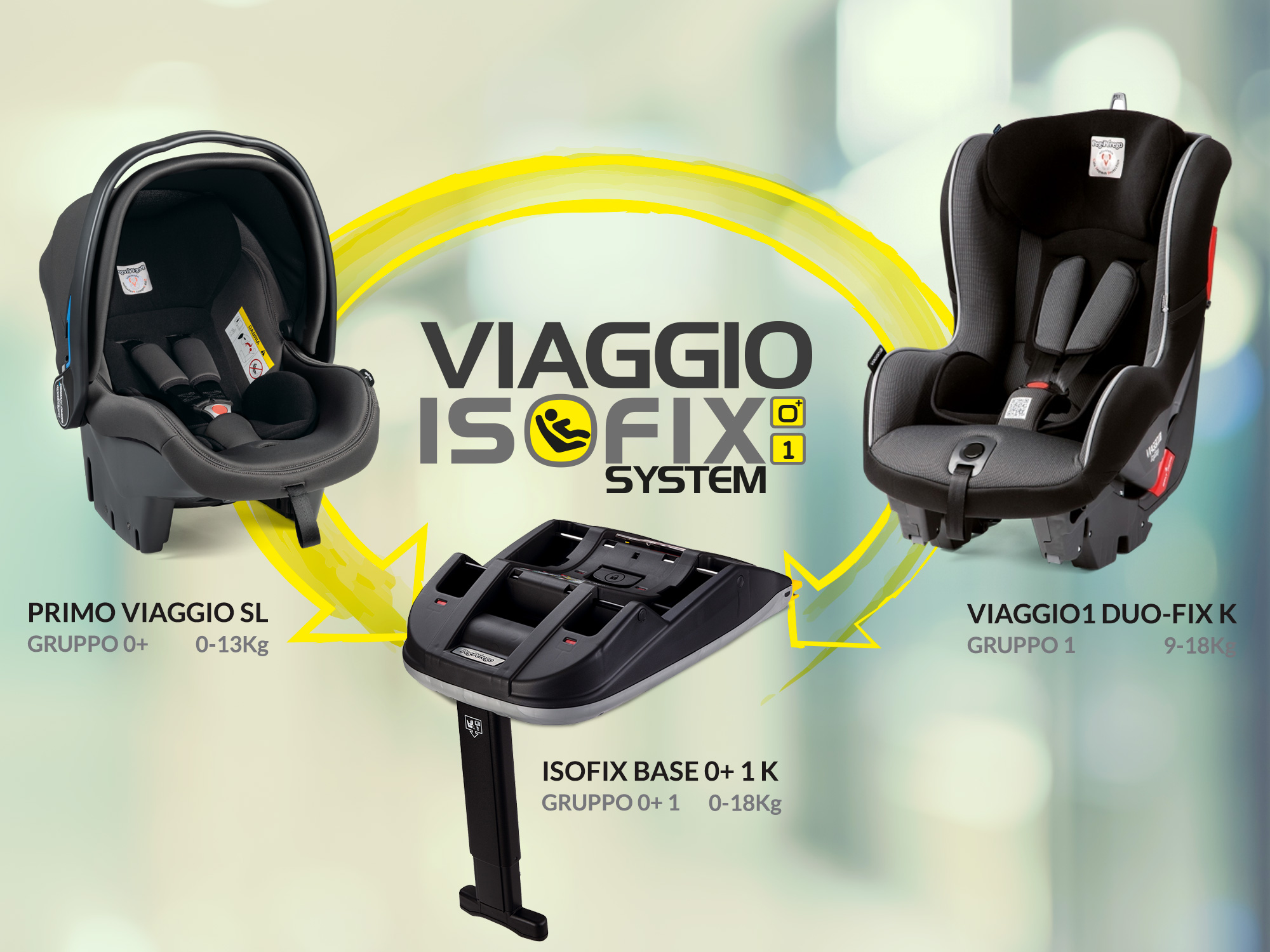 All latest generation car seats feature Isofix attachments capable of fixing them to special rings under the rear seats of vehicles registered since 2005.
The stability of Isofix bases can be further increased using a third anchorage point (a Top Tether belt or a supporting foot, called Support leg). Isofix is the name of the anchorage system, not a car seat technology.
It's better for the health than many medicines
There are pills, bracelets and even chewing gum to prevent car sickness, but Isofix is not one of these; it's not a medication. And yet some people think the name sounds like a medicine. But no pill can keep your child as safe in the car as this anchorage system.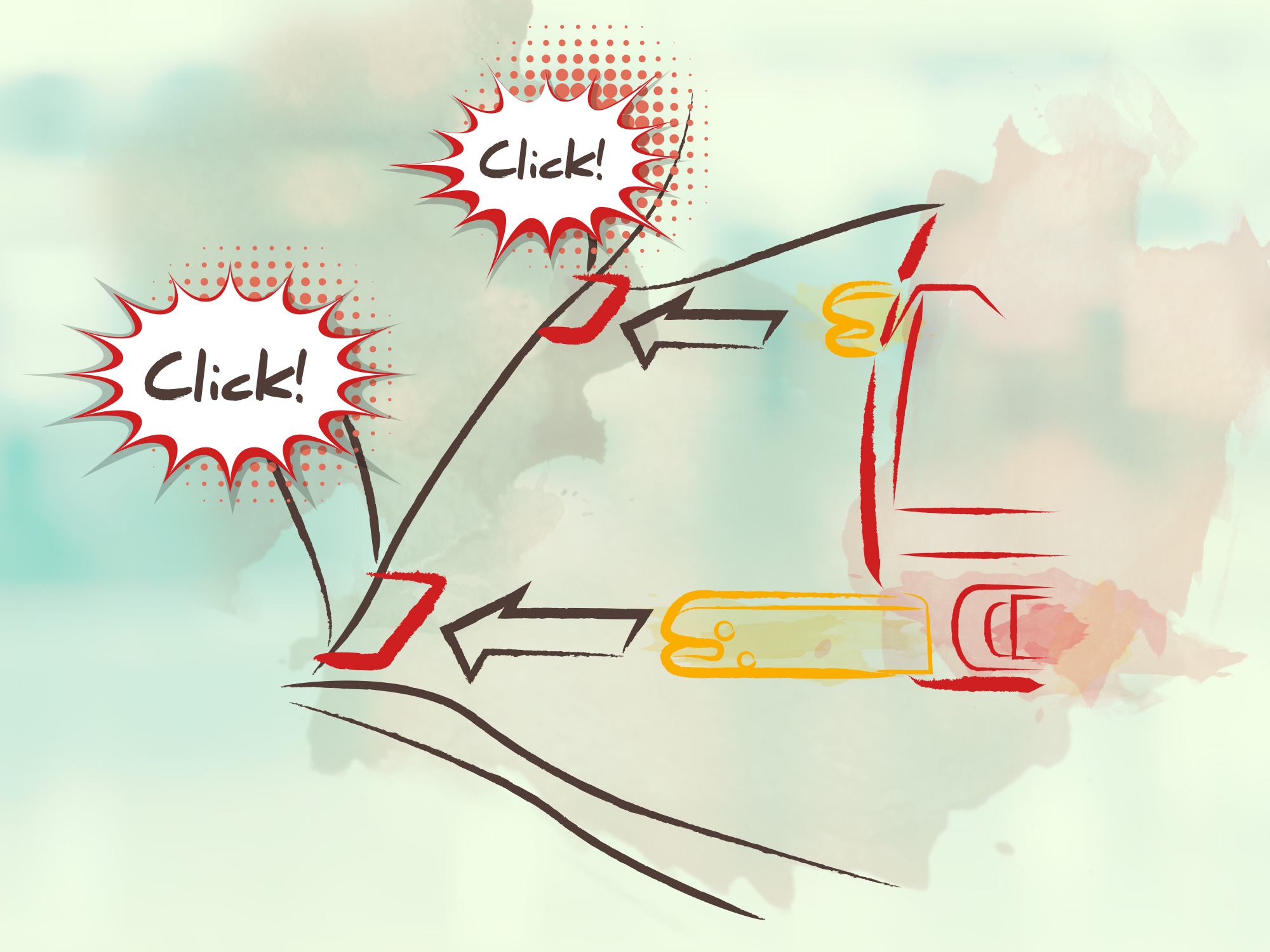 It's not just a matter of modern technology; there are other essential features:
It reduces the risks involved in incorrect installation of the car seat, an error that can frequently be committed with non-Isofix car seats.
It provides a very solid permanent connection between the car seat and the car body.
Test results leave no doubt: Isofix car seats are much safer.
It's a 'safety certificate'
Isofix is not "a company quality certificate". Known as LATCH (Lower Anchors and Tethers for Children) in the United States and UAS (Universal Anchorage System) or Canfix in Canada, it is an international standard that has nothing to do with product quality and everything to do with safety. Many new parents have no idea what it's all about and don't fully understand the importance of having not only an Isofix car seat, but a vehicle set up for this anchorage system.
There are still a lot of old cars around and if you have a child in a car seat, it's important to consider your child's safety when you choose your car.
Don't know what car seat to choose? Discover products made by Per Perego to keep your child safe in the car.
#MoreThanAJourney