Igloo Cover Primo Viaggio SL is the warm foot muff that embraces your child when you use the sildenafil citrate maximum dose car seat.
The idea is the result of PegPerego's wish to help out moms… in all seasons! In winter children must be kept warm but continuous temperature changes – in and out of the car, out of the house and into the car – can be treacherous.  Igloo Cover rids moms of the put on-take off problem by "dressing" the car seat with the layers worn by children. Just think, when going in and out of shops, it is not necessary to remove coats and jackets – simply unzip the cover!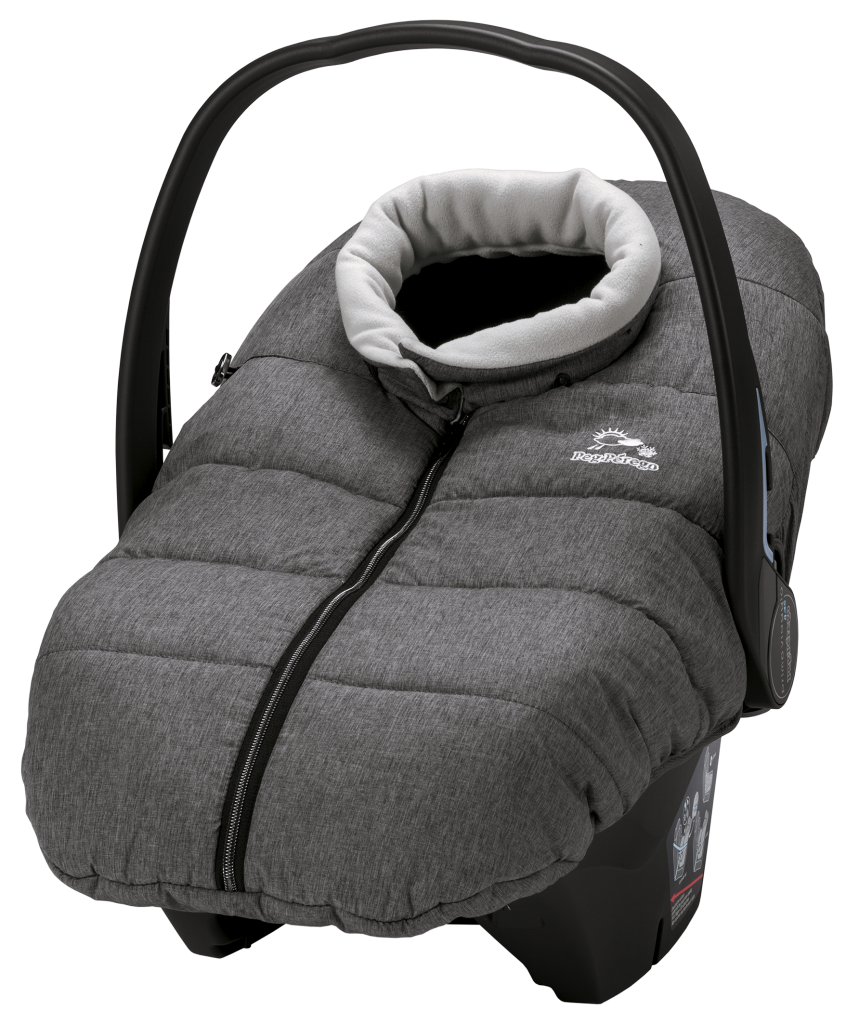 Igloo Cover lies like a blanket on your child when he or she is lying in the car seat. It hooks on with elastic eyelets, ensuring your child stays under the cover. The child's heat inside can be adjusted through a practical zip, with no need to involve little hands or feet. When it is really cold, the upper part of the lining ensures protection from drafts.
The internal lining of Igloo Cover is made of Thermore® Ecodown® to protect softly and lightly against the cold, without weighing your child down or limiting freedom of movement. The hydrorepellent solution on the outer layer will keep rain and snow at bay.
Warm, soft and light, Igloo Cover is compatible with the Primo Viaggio SL car seat and has been tested in the crash tests for child restraint systems. Using our padded cover – always choose the original – does not interfere with safety.