We all know that the first month of the year is undoubtedly the coldest.
 The photos published by our fans on Instagram with the tag #pegperego say it all. They'll give you goosebumps, literally!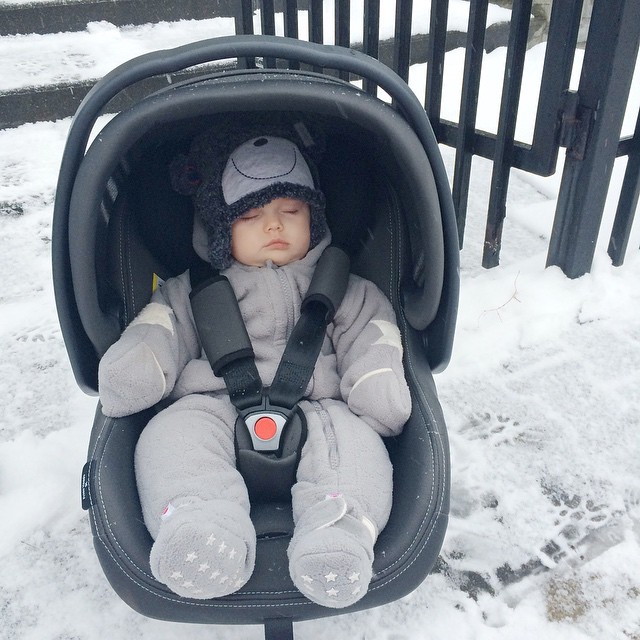 Photo by livesnapblog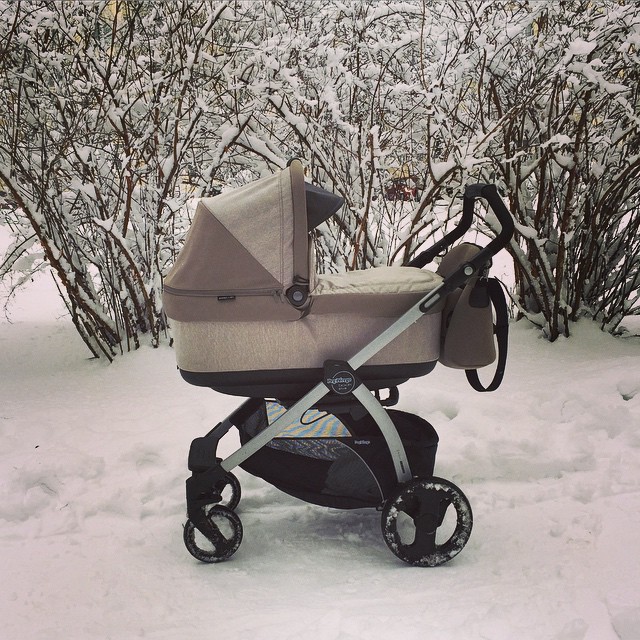 Photo by crystalme11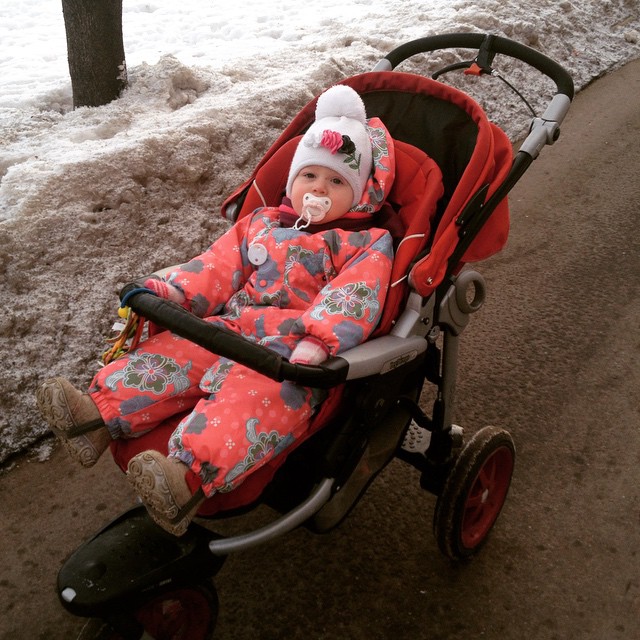 Photo by rozhkovakatty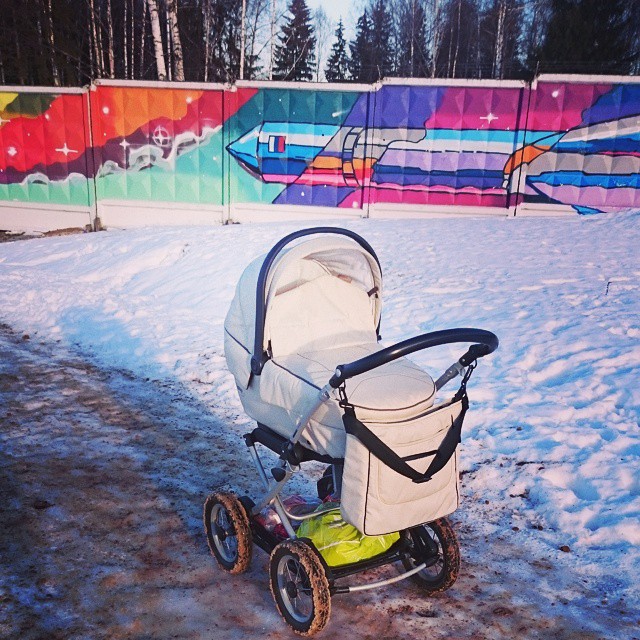 Photo by dianasafiullina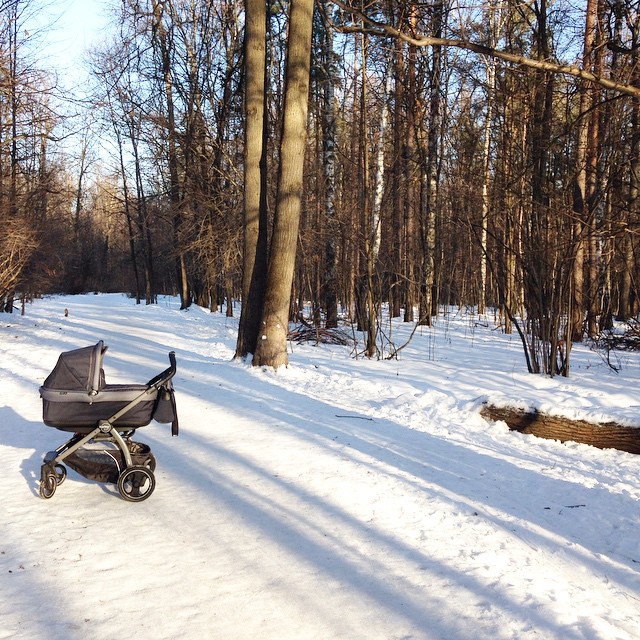 Photo by romashvladimirovich
Have you noticed? Our wheels are not afraid of ice, snow or even the Russian winter! Remember that even for the "Big Chill" there are many hot accessories!
We'd like to thank our fans who stopped even in the coldest of weather to capture their "made in PegPerego" adventure!