Aren't we always saying that our products fit in perfectly with your home décor? Look at this picture posted by Yulya Ryding: the highchair's color matches the tone of the kitchen wall. How chic is that?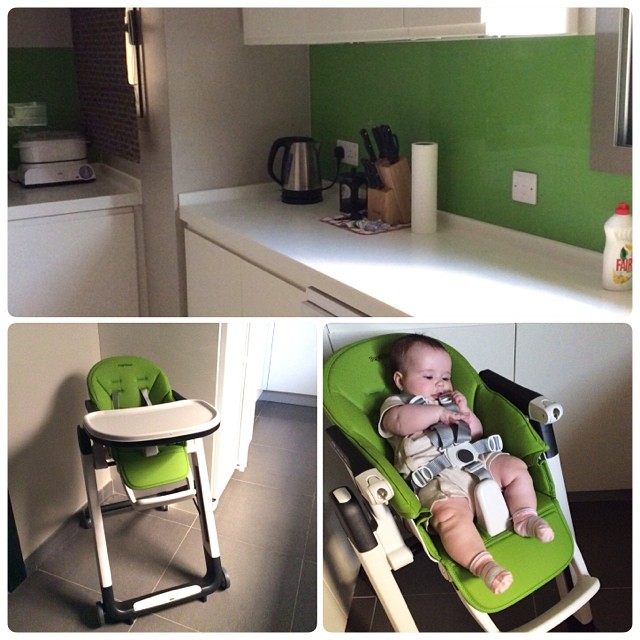 Browsing through the pictures published on Instagram with the #pegperego tag we discovered that lots of you have bought green versions of our highchairs. Can you recognize Siestaand Tatamia?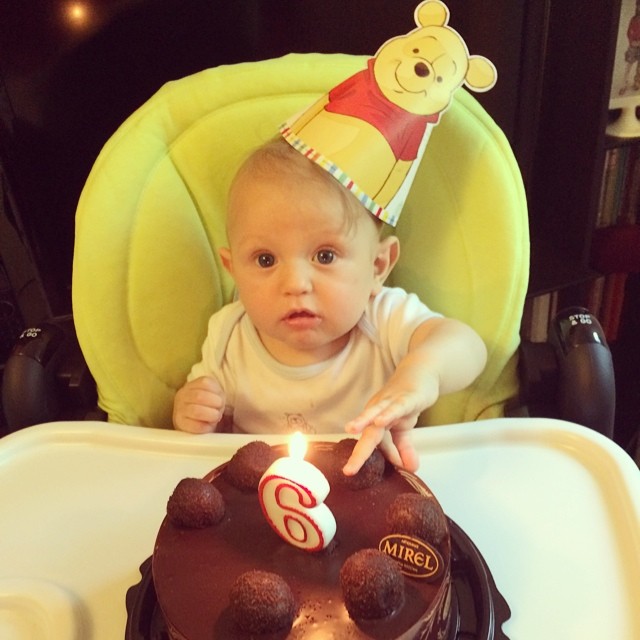 Photo by  ekgolyaeva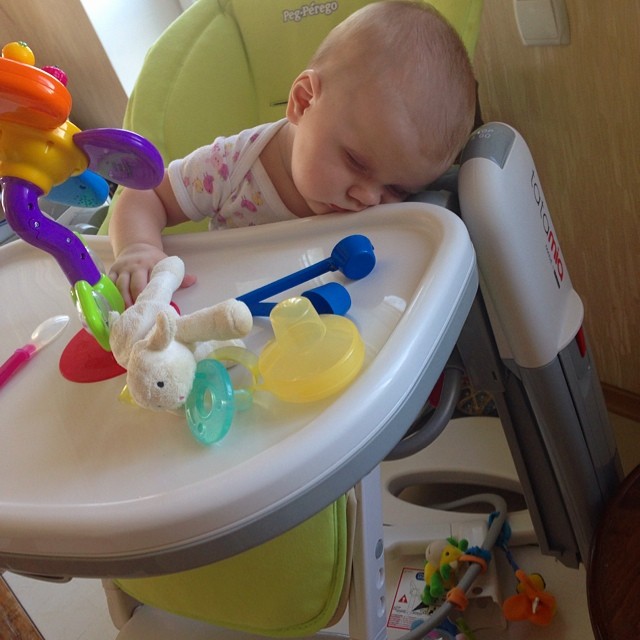 Photo by vasilisalisalisa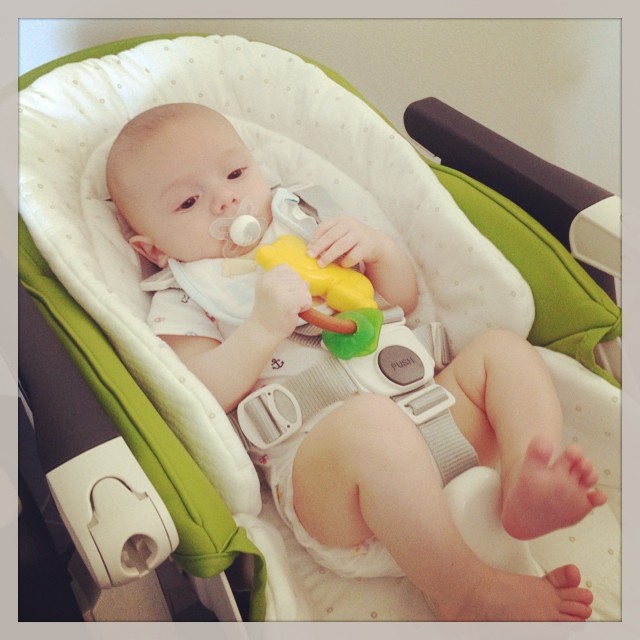 Photo by viagra street value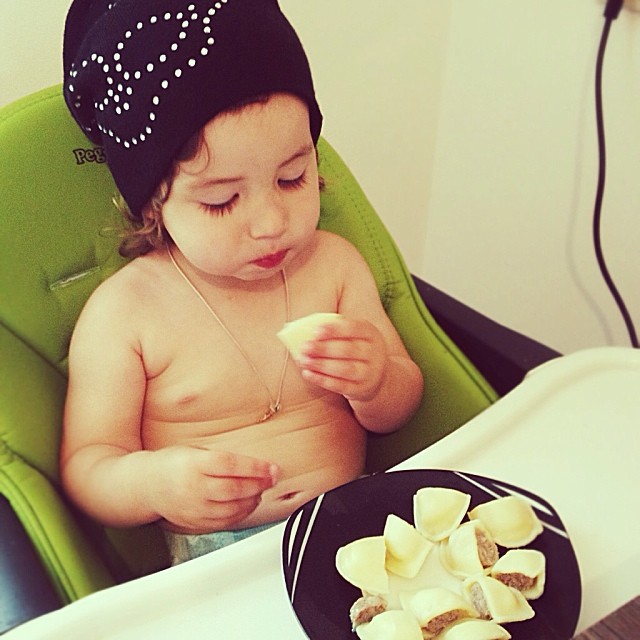 Photo by  anastasia_ladin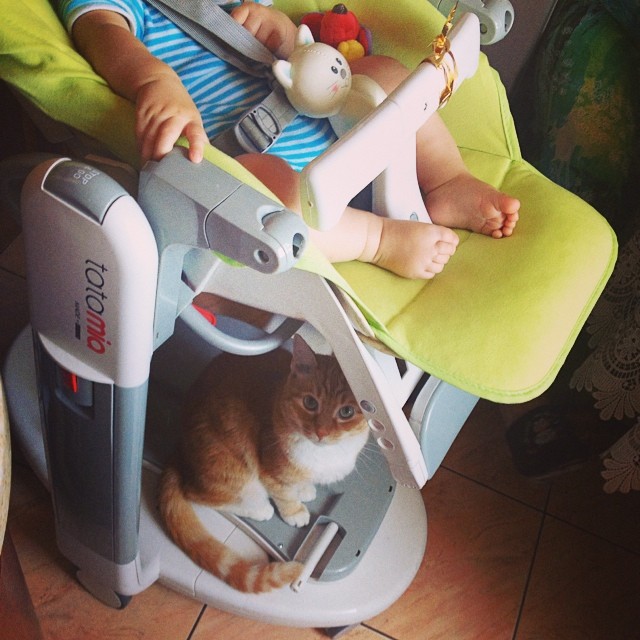 Photo by oluwkap
Aren't these pictures lovely? And did you notice? How cute is the kitten settling down on the base? Tatamia really conquers all!