Do you remember our #Mammeinpeg day? Francesca, along with other mothers, took part in the preview presentation of our new Book Pop-Up. A few months have passed since then and Francesca has moved from theory to reality when Andrea was born, just a few days after our visit.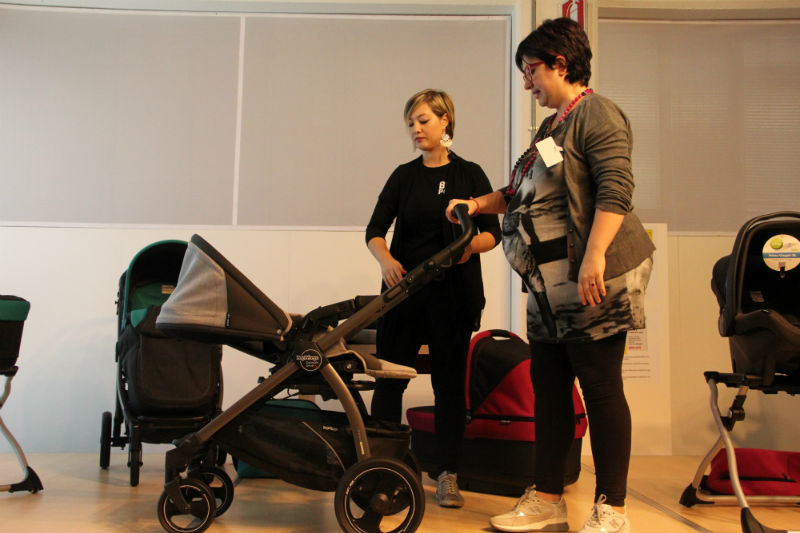 Every mother knows: theory is one thing and reality is another. Did our Book Pop-Up pass the test of everyday use?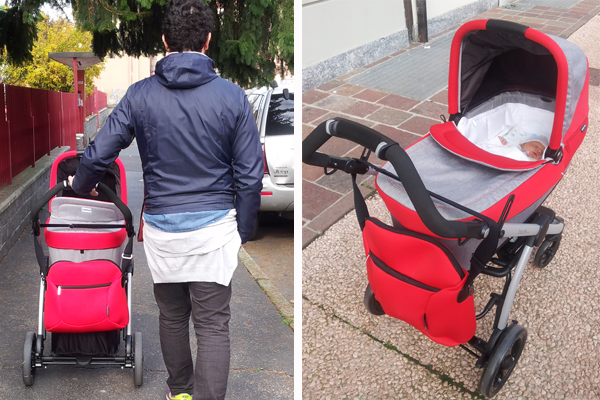 What a wonderful feeling our first outing, Andrea happy as could be in his capsule and I strolling along, leaning on the structure and using the entire structure to transport anything. What a wonderful invention the pram is. Compartments and hooks for transporting and hanging various things, fundamental.
And a baby who is very happy and determined, just like his parents, he is undoubtedly much happier when traveling in his pram/capsule. Long strolls protected from the sun and bad weather, the pram is really light and is incredibly easy to maneuver.
This appears to be the case Find out more about Francesca's account and her first two months with Andrea and with the Book Pop-Up on Blogmamma.it.
PS: Andrea is really a wonderful prince charming