Are you looking for something more than the classic seat covering? Are you after a dash or originality and liveliness in your cabin? Our 2014 Viaggio 1 Duo-Fix K collection is just for you.
If your little one has already reached the all-important stage of Group1 seats– or weighs at least 9 kg– it's time to update your transport equipment as car safety is fundamental (unfortunately we still need to point this out).
Our Viaggio 1 Duo-Fix K that guarantees quality and is the end result of all our research in the child's car safety, has a new look for 2014. The classic colors are always available and are now joined by modern prints and bright colors to exalt our all-Italian design.
Fleur

Corsa

Denim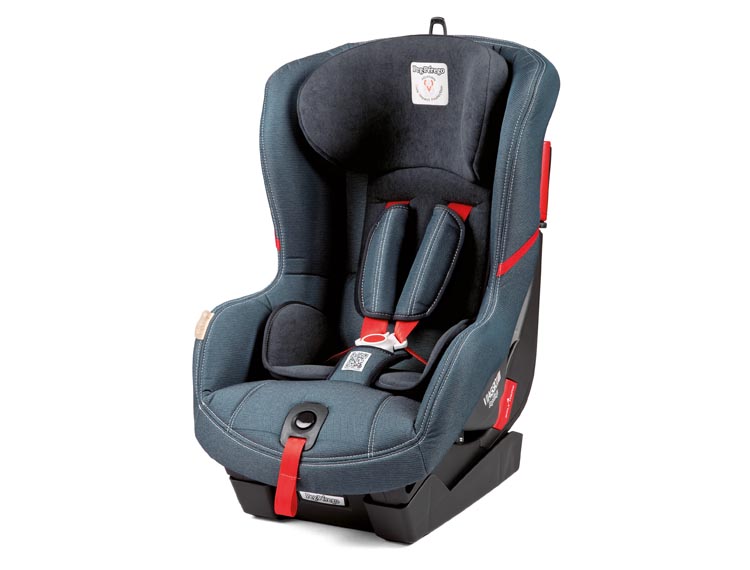 Discover all the fabrics available in the product sheet and remember that sildenafil memphisis available in PearlGrey Alcantara, one of the most exquisite and sought-after materials.