Christmas is an exciting time and the time for presents that make children excited – not just on Christmas day but on the other 364 days of the year as well This is why our suggestions are perfect for the presents you will give your sons and daughters – because they keep your children excited day after day. But that's not all – they will give you the opportunity to spend time together, setting out for new adventures and new challenges.
If you have little ones you can choose our pedal vehicles, such as Cucciolo (in the photo below). Tricycles are extraordinary companions for children as they grow.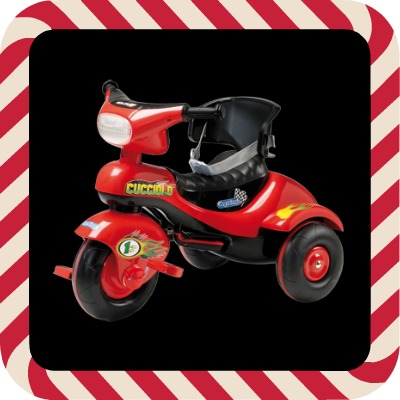 For children two and over, parents can choose one of the EasyRide -6 volt models. The starring role in this category belongs to our fantastic Fiat500, available in Pink version as well. To learn more about it, look into the bonnet and read lots of interesting info in our Fiat500 posts.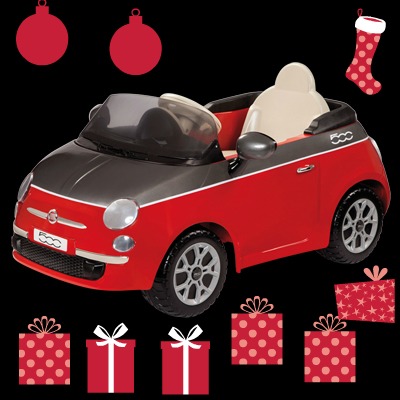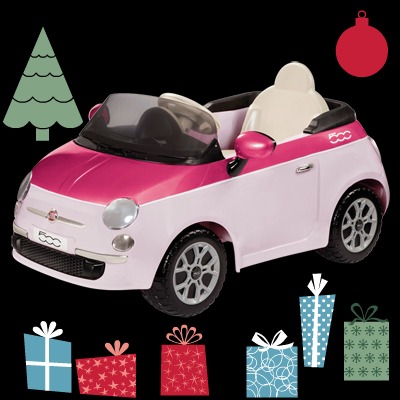 Our 12 volt vehicles are for children aged 3 and over. Not to be missed are the amazing, more "powerful" version of the Fiat500 and the fantastic John Deere Ground Loader, in which the fun provided by an agricultural machine (i.e. kids will go mad for the loader bucket) is combined with the mechanical performance of our 12 volt vehicles.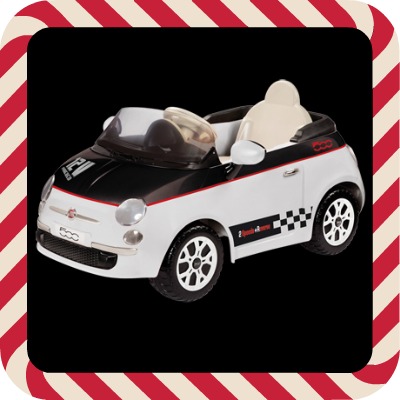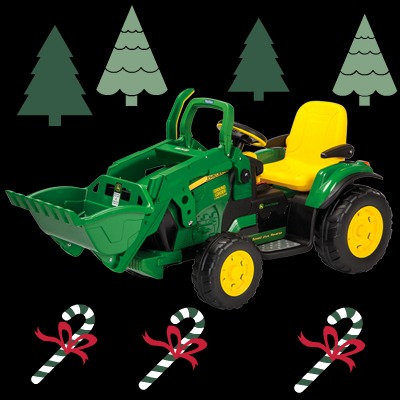 Older children will not be disappointed – quite the opposite. For them we have prepared the new Polaris Sportsman 850, with a 24 volt rechargeable battery, recommended for children aged 6 and over. Can you imagine how excited they will be?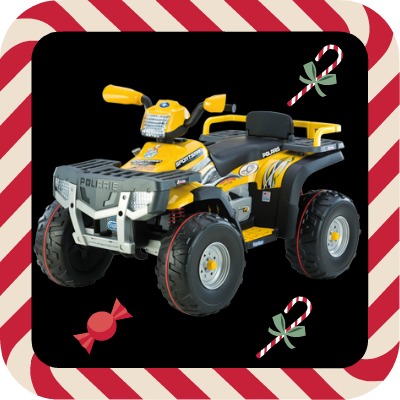 Will you be won over by our products? We really hope so and look forward to seeing the photographs of your made in PegPerego Christmas on our Facebook Page.