Talk about a glowing autumn: here are some of our latest innovations on the most glamorous pages in Italy. There's an article about the Fiat500, in its various forms and Book Plus Modular 500, just to stay on the same topic.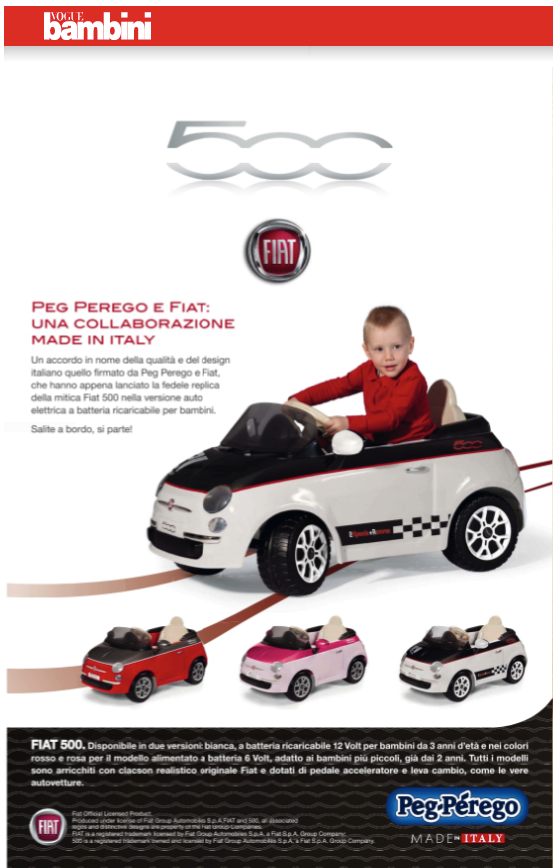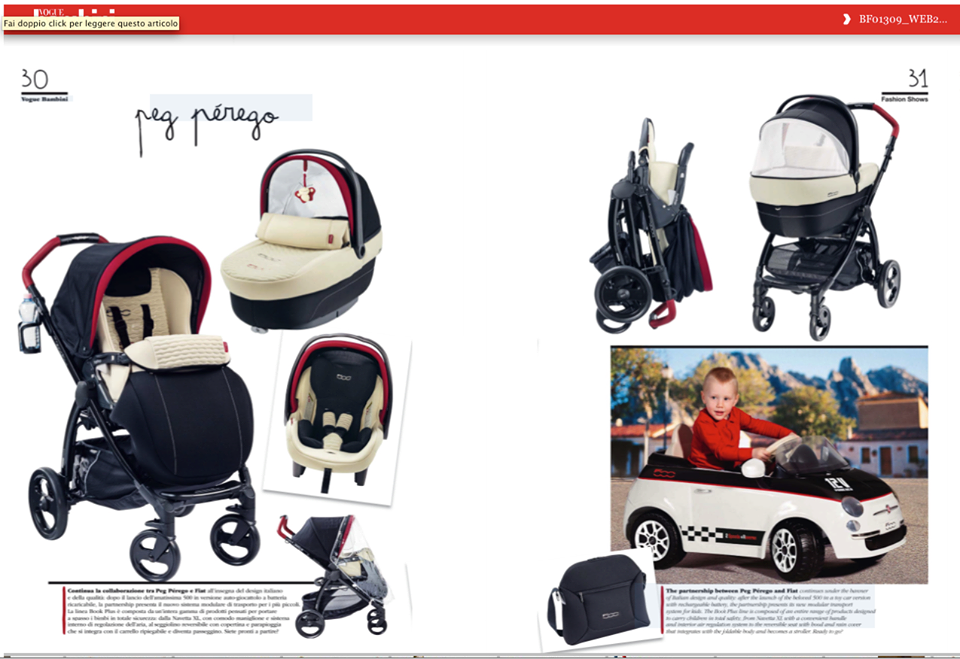 Special mention is also made of the Pliko Mini Ghirò with its transport bag!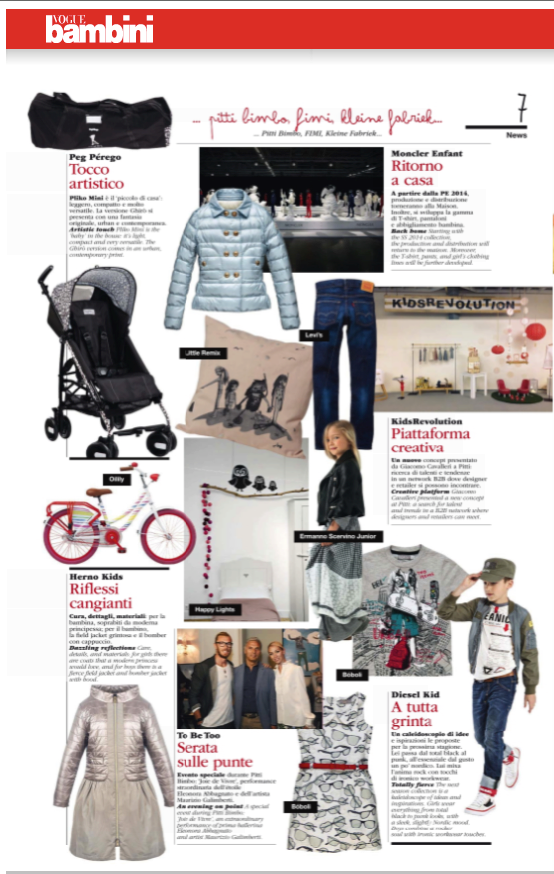 You can see that it's got what it takes, don't you think?