Pliko Mini, the "baby" of the family, is small and compact but has all the features of the "older" siblings. Suitable from birth, this free-standing stroller weighs only 5.7 kg and can be collapsed with one hand. This cheerful and versatile stroller is perfect when travelling or going out because it is so small. It is so cheerful that every year its lively new fabrics herald the coming of spring.
After paying homage to cartoon strips in 2012, this year Pliko Mini "wears" Ghirò, a contemporary fabric based on black and white geometrical patterns. This is not all – this year the chassis is also part of the trend and becomes an integral part of the project.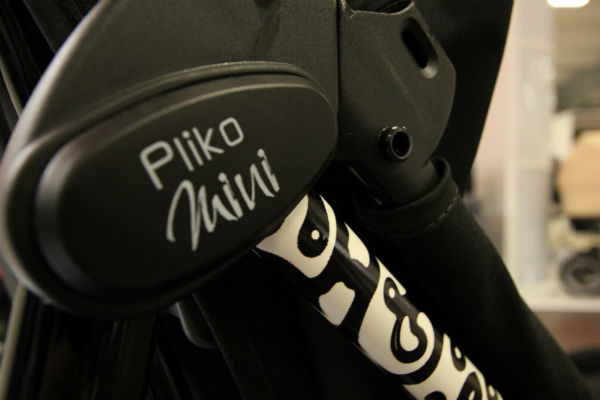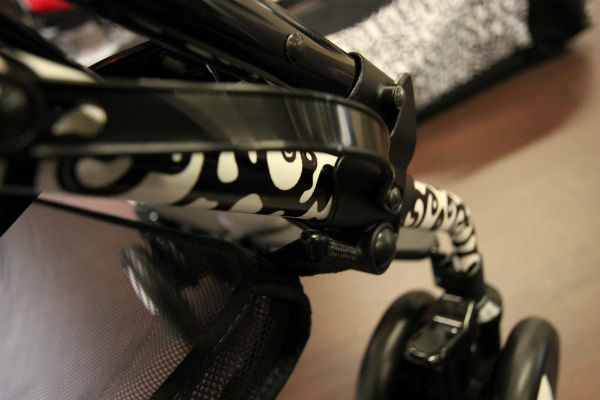 The bag with matching pattern completes the Ghirò effect.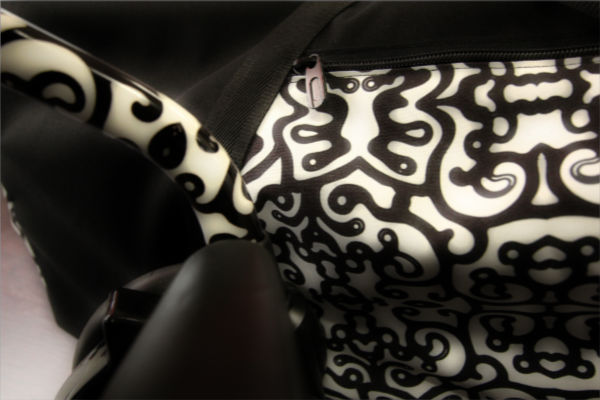 Contemporary elegance, unisex, discreetly cheerful – these are the features of the brand new Ghirò, all the Pliko Mini experience in the 2013 "look". We're sure you'll love it.