Versatile – it fits onto strollers and child seats. It is not affected by the weather: it has a summer side and a winter side. Comfortable: it has soft padding.
Here is our Baby Cushion, the padded cushion that can be used indoors and outdoors.
In the photo above it has been fitted onto our Pliko Mini and below onto the new Prima Pappa Zero3 highchair.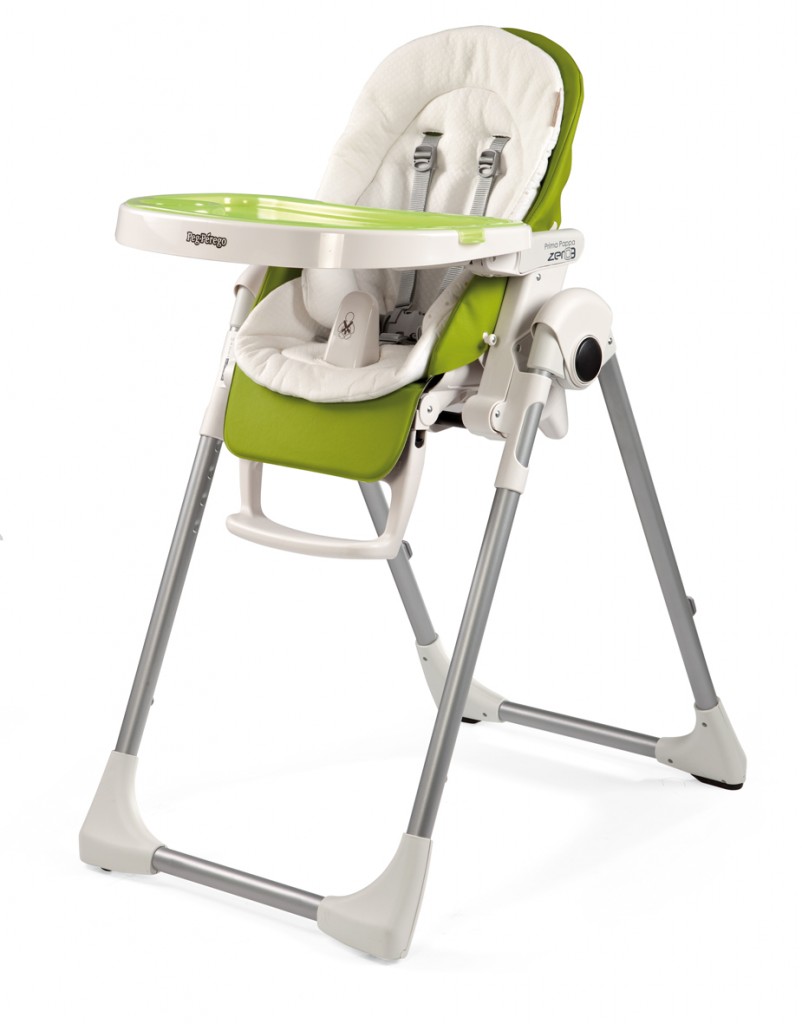 The summer side is made of one hundred per cent cotton, natural fiber for a transpiring effect. The winter side is made of jersey matelassé, as soft and welcoming as a nest.
Baby Cushion was created for mothers who need a soft accessory made with natural fiber (because in direct contact with the skin), an item that is easily removed and cleaned. Why is it worth more? The same cushion can be used on different products and its neutral color allows it to look good on all other fabrics. Baby Cushion is also a great idea for a baby shower or as a christening gift – make a note of that